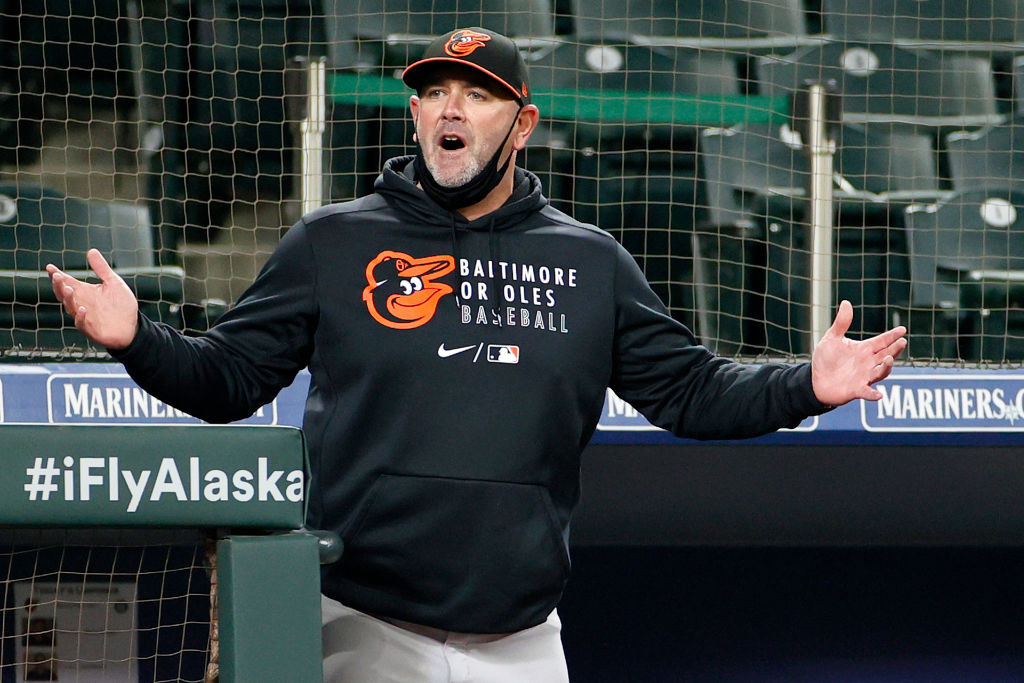 The upcoming announcements of the winners for the major awards in Major League Baseball for the 2022 season could provide both some excitement and some frustrations for Orioles fans.
There could be excitement next Monday Nov. 7 when the finalists for the Baseball Writers' Association of America awards are announced. The O's, it seems likely, will have finalists for the AL Rookie of the Year and Manager of the Year awards in Adley Rutschman and Brandon Hyde.
The frustration could come if both come close to, but do not win, those awards. 
Seattle's Julio Rodriguez seems to be the favorite for the ROY award and there is some sentiment that Cleveland's Terry Francona will be named top manager.
The BBWAA awards announcements begin on Nov. 14 with the rookies in each league and the AL and NL manager winners will be announced Nov. 15.