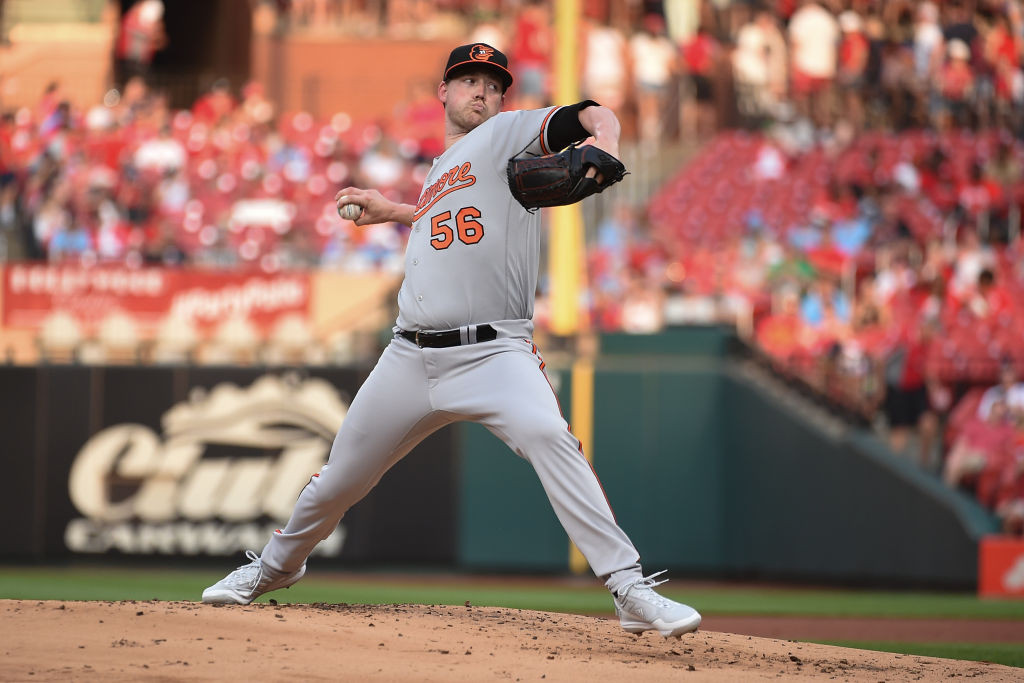 WASHINGTON – The Orioles (10-7), winners of six of their past eight games and with a record of 3-1 on this road trip, can sweep this two-game series if they win tonight at Nationals Park.
Washington (5-12) allowed just a run and five hits in Tuesday's 1-0 loss. The Nats, who began this series averaging just 3.88 runs per game this season, were held to three runs or fewer for the ninth time, and they are 0-9 in those games.
The Nats have lost five of six games, are 2-8 at home and are 0-4-1 in five series in 2023.
Right-hander Dean Kremer and three relievers teamed on the Orioles' second shutout of the year, joining their 2-0 win April 3 at Texas. Kremer, now 1-0 with a 6.16 ERA, went 6 2/3 innings, allowing just four singles and no walks while notching six strikeouts on 95 pitches, 66 for strikes. He threw first-pitch strikes to 21 of 25 batters in the series opener.
Speaking of series openers, the Orioles are now 6-0 in such games this year.