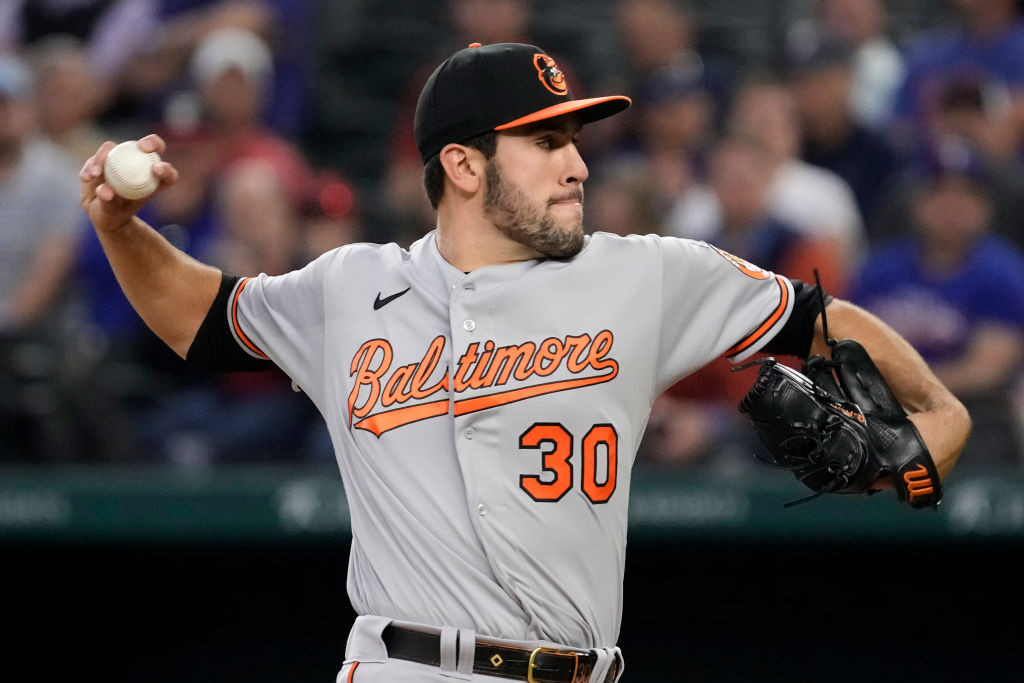 TORONTO – When the Toronto Blue Jays lost to the New York Yankees 4-2 on Thursday, they had dropped three of four games in that series and it was their first home series loss of the year. They were 5-0 in home series until playing New York. After Friday's loss to the Orioles, should Baltimore win one of the next two this weekend, the Blue Jays will have another home series loss.
In addition to that, Toronto swept the Atlanta Braves last weekend and Pittsburgh the weekend before that. Toronto has won each of its last 10 series that began on a Friday, dating to last September. That is the longest such streak in team history, surpassing nine straight weekend series wins from August 2021 to May 2022.
But behind Kyle Gibson's strong seven-inning outing and homers from Ryan Mountcastle, Anthony Santander and Adam Frazier, the Orioles beat Toronto 6-2 last night to win another series-opening game.
The Birds are now 13-2 in series openers, including an 8-0 mark in road openers.
The Orioles went 9-10 against Toronto last year and 5-5 at Rogers Centre. They have lost the season series every year since 2018 to Toronto, going 30-57 in that span.