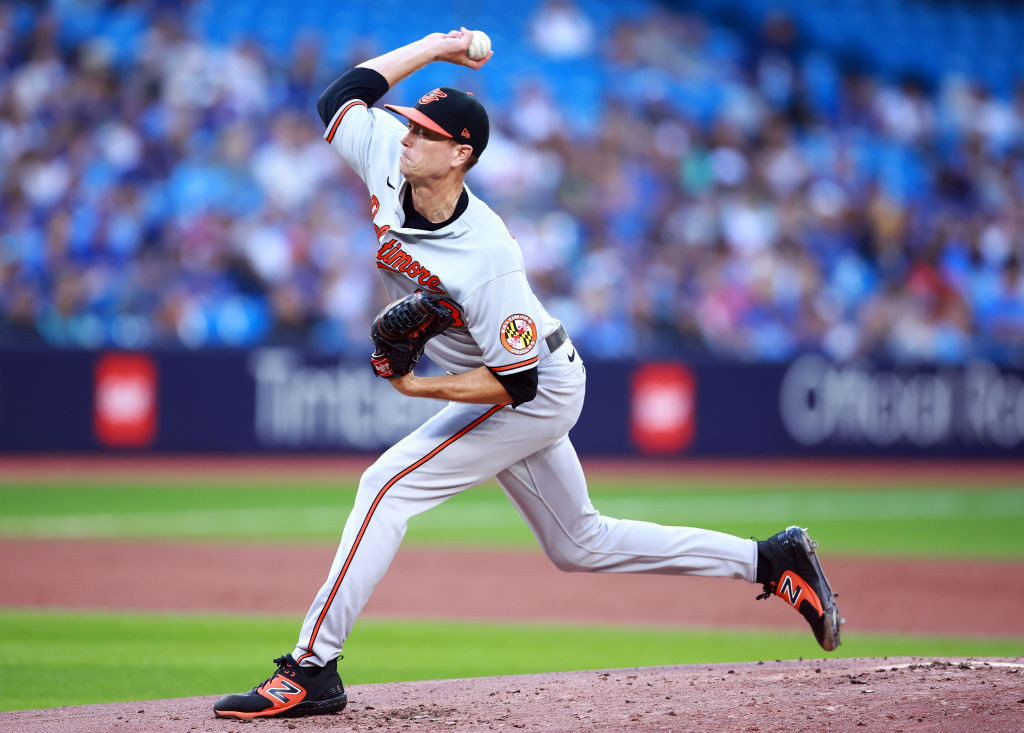 After picking up a huge 2-1 win on Saturday, the Orioles today play the final game of this series and this road trip, and the final away game of their 2023 regular season
Cleveland won the first two games of the series by 5-2 and 9-8, before the Orioles picked up a win on Saturday that kept them 1 1/2 games ahead of the Tampa Bay Rays for first place in the American League East. The win reduced the O's magic number to win the division to five.
Anthony Santander had three hits and drove in both Baltimore runs while lefty John Means and two relievers teamed on a one-hitter. Means lost a no-hitter allowing a solo homer in the seventh and pitched 7 1/3 innings to improve to 1-1 with a 2.60 ERA. Yennier Cano and Cionel Pérez combined for the last five outs as Pérez picked up his third save.
The Orioles are 51-29 on the road and need a win today to tie the 1997 club for most wins and best win percentage in club history. That team went 52-29 on the road, playing .642 ball away from Baltimore. The 1980 O's won 50 road games, the 2023 club has 51 wins pending today's result and that 1997 club won 52.
The Orioles, who are 3-3 on this road trip, are 17-6-2 in road series this year.