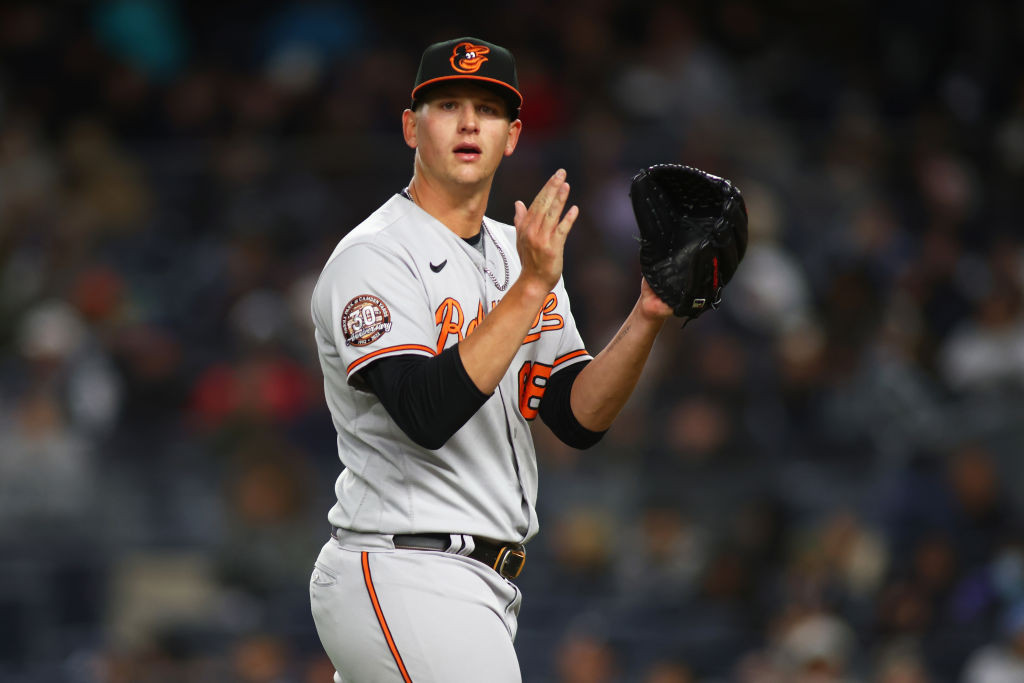 The Orioles lost the first game they played this season against the Tampa Bay Rays, but have since won three in a row. They won the last two games of a series at Camden Yards from May 8-10 and they won 8-6 last night at Tropicana Field.
So they took the opener of a two-game series, meaning they can sweep this series with a win this afternoon. By winning last night the Orioles ended a couple of streaks. Tampa Bay had been 12-0 this year in opening games of home series. The Rays had won seven straight home series, and the best they can do in this one is tie it.
The loss marked Tampa Bay's third straight defeat, giving the Rays their first losing streak of more than two games since a five-game skid to conclude the 2022 season.
The Orioles' win last night ended this stat: The Orioles had lost their past 15 series at Tropicana Field dating to July 2017. According to Stats Perform, the 15-series-loss streak tied for the longest in club history. The O's also lost 15 straight road series at Boston between 2005 and 2010. While a loss today would mean they don't win this series, the Tuesday win also means they cannot lose it, so that stat is done now. 
Tampa Bay (51-25) leads the Orioles (45-27) by four games atop the American League East but now leads by just two games in the loss column.