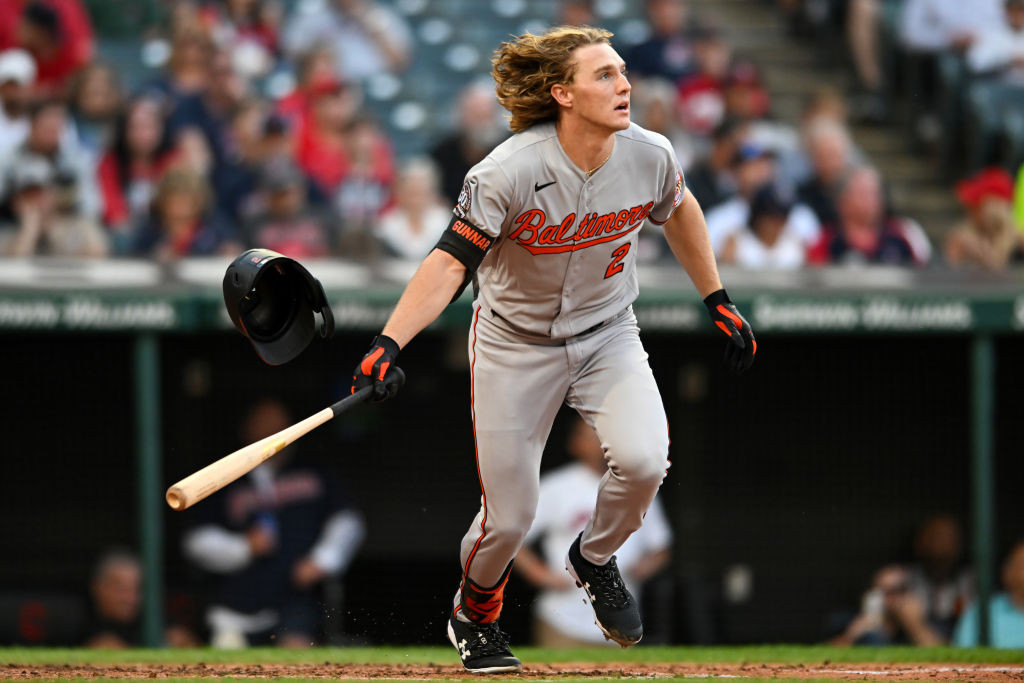 At a time when the Orioles farm system gets major props from outlets throughout the sport, more encouraging news came this week. Baltimore already is ranked by several outlets as having the No. 1 farm system in baseball and this follows a 2022 season when both Adley Rutschman and Gunnar Henderson were ranked as the No. 1 prospect in baseball and Grayson Rodriguez was ranked as the No. 1 pitcher.
In this article this week, which summarized a podcast, MLBPipeline.com's Jim Callis predicted that O's infield prospect Jackson Holliday would be ranked as their No. 1 prospect in the top 100 by the end of the 2023 season. That would give the O's three No. 1 players over a two-year period.
The podcast/article was rather promising about the Orioles as both Callis and fellow analyst Jonathan Mayo predicted that Henderson would be voted the 2023 American League Rookie of the Year.
Saying Henderson is "everything he was cracked up to be," Callis adds he would vote Henderson the No. 1 prospect right now and currently he ranks No. 2 on the MLBPipeline.com board behind Mets catcher Francisco Alvarez.
In that same article, Callis also projected Holliday to be the MLBPipeline.com Hitter of the Year for 2023 as Henderson was for the outlet last season.