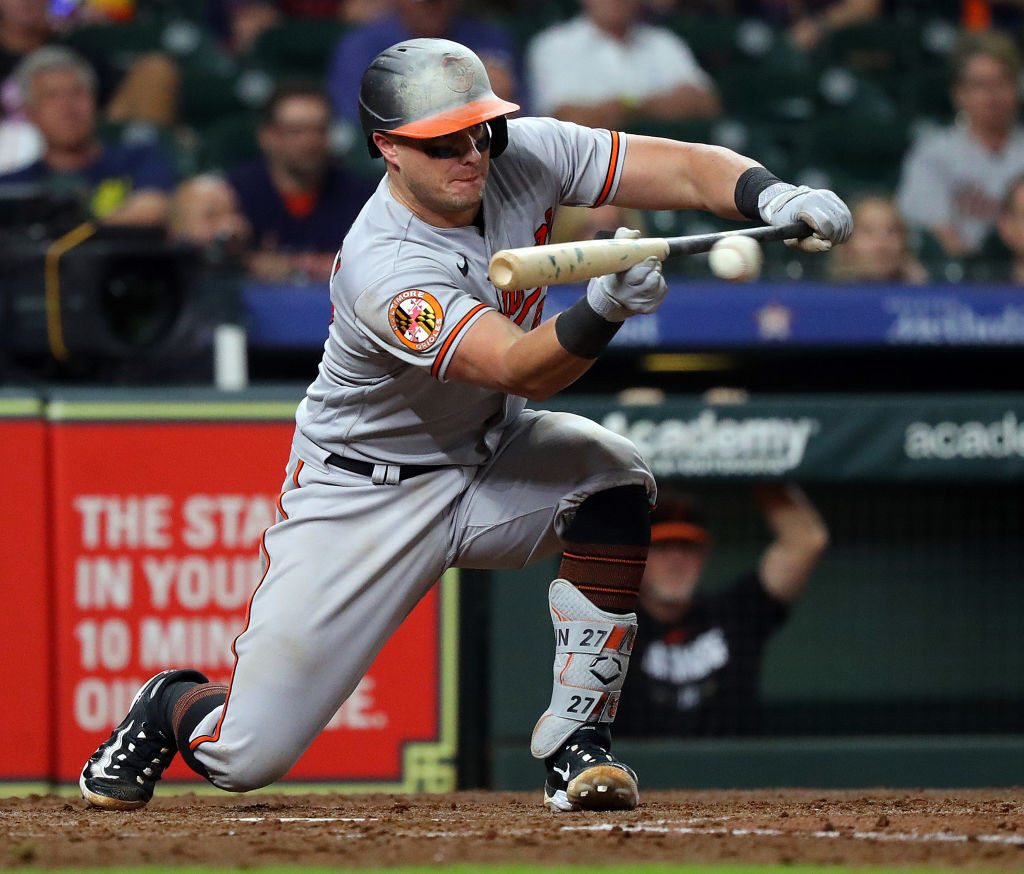 The task of constructing a 26-man roster for 2024, and it's never too early to begin the process through staff meetings, is easier in some ways for Orioles executive vice president/general manager Mike Elias.
The backup catcher already is in place with another season left on the four-year deal that James McCann signed with the Mets. The Orioles usually hold a camp competition that involves players on one-year contracts and minor league deals, or with salaries set via the arbitration process. But next spring's drama will be reduced to determining who's the next man up in case of injury.
Anthony Bemboom headed north with the team again after McCann went on the IL with a left oblique strain.
The outfield already is crowded and Elias could be dissuaded from pursuing a veteran. He's got to figure out how to potentially fit Colton Cowser and Heston Kjerstad. Not to block them.
The infield also is deep, and Jackson Holliday has a chance to make the Opening Day roster. Second baseman Connor Norby put up big numbers in Triple-A. Third baseman Coby Mayo mashed in Double-A and Triple-A, hitting a combined .290/.410/.564 with 45 doubles, three triples, 29 home runs and 99 RBIs in 140 games, and earning Most Valuable Player honors in the Eastern League.