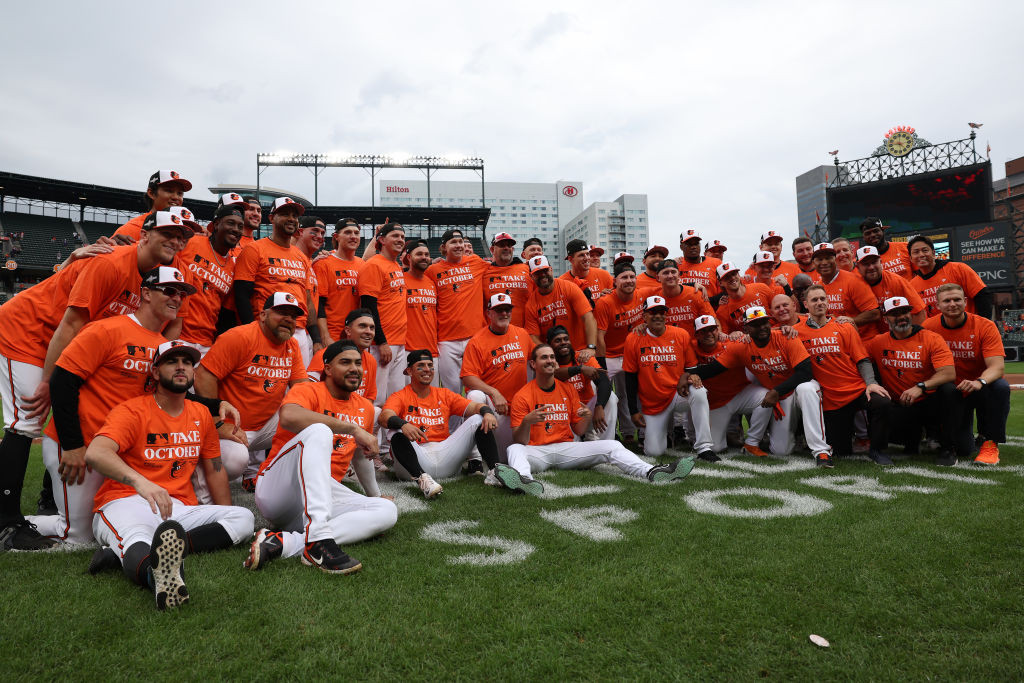 The Orioles played the Tampa Bay Rays four series this year. The Rays did not win one series although they were in great shape to win this last one after winning the first two games.
They scored 11 runs in winning one close game and one blowout. Then the Orioles won one blowout and one close game.
The Tampa Bay offense, which began this series second in the AL in runs per game and second in team slugging and OPS, was held to four runs the last two games - games the O's won by a combined 13-4 score.
Over 20 innings on Saturday night and Sunday afternoon, Baltimore pitchers held the Rays to 10 hits and three earned runs. Starting pitchers Grayson Rodriguez and Dean Kremer combined to allow one run over 13 innings.
The Orioles went 2-0-2 in four series versus Tampa Bay this year and won the season series 8-5 for their first season series win over Tampa Bay since 2016.