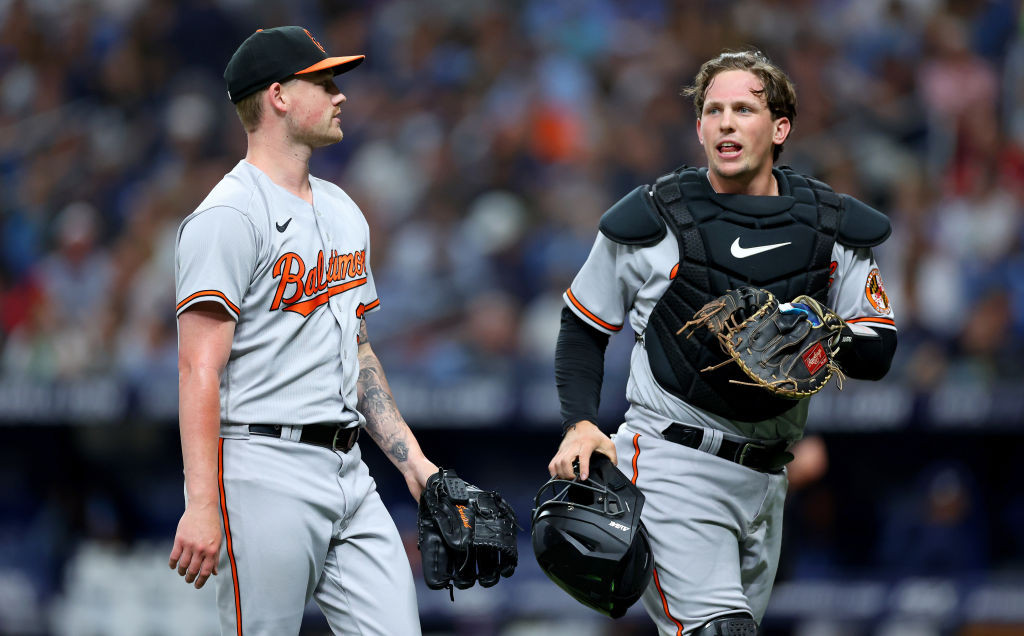 Finally everyone - from the clubhouse to the dugout, to the media to the fanbase - can turn their full attention to the Orioles and Tampa Bay Rays series that begins tonight at Camden Yards.
The Orioles begin the four-game set leading the AL East by two games. A split or better would be big for Baltimore. The Rays could use three wins or better. No one will win the division this series or lose it, but the results could have a lot to say about who eventually does both.
The Baltimore offense, which put up 10 runs or more four times in a five-game span, now has scored two and no runs the past two games. They lost the series to St. Louis - their first series loss since mid August at San Diego. They were 7-0 the last seven series until losing against the Cardinals.
Both teams enter this series playing well. Tampa Bay (90-57) has won five of six, 12 of 17, 18 of 25 and 21 of the last 30 games.
Baltimore (91-54) has won eight of 11, 14 of 20, 17 of 24 and 20 of the last 29 games.