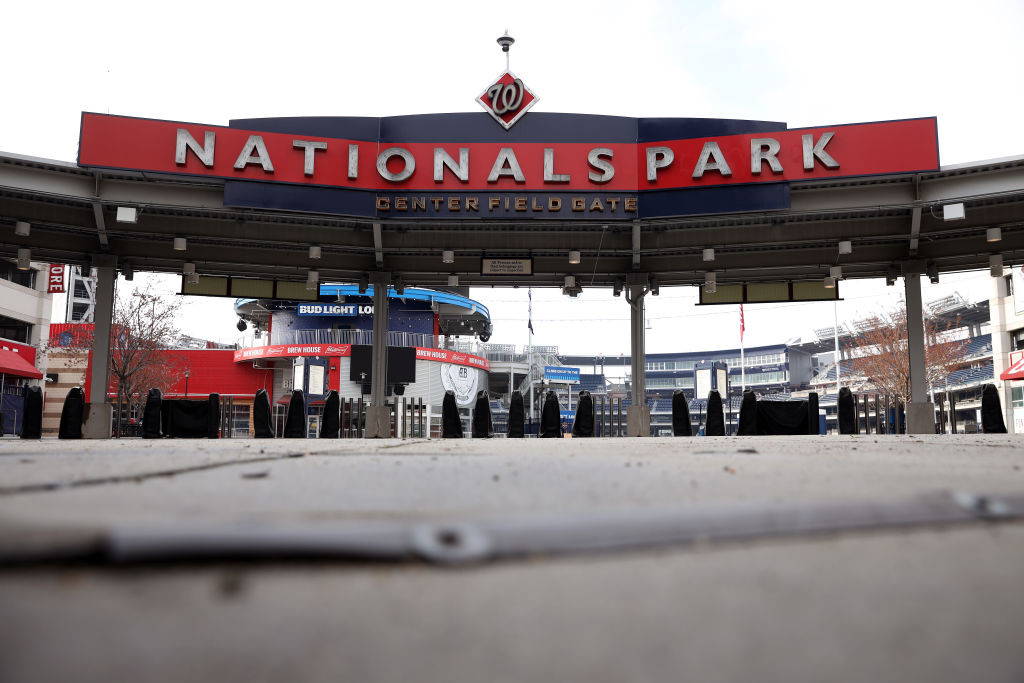 Triple-A Rochester announced yesterday a new naming rights partner for their home stadium. Innovative Solutions, the leading provider of information technology services for growing businesses on Amazon Web Services, and Monroe County agreed to rename Frontier Field, "Innovative Field."
The renaming coincides with the start of Rochester-based company's 34th year in business in the Red Wings' area.
The Red Wings have called Frontier Field, now Innovative Field, home since 1997, one of only six franchises in the history of North American pro sports to have been playing in the same city and league continuously since the 19th century.
With new naming rights in Rochester, it makes one wonder: Will Nationals Park ever bring in a naming rights partner?
Nationals Park has been named as such since it opened on South Capitol Street in 2008.