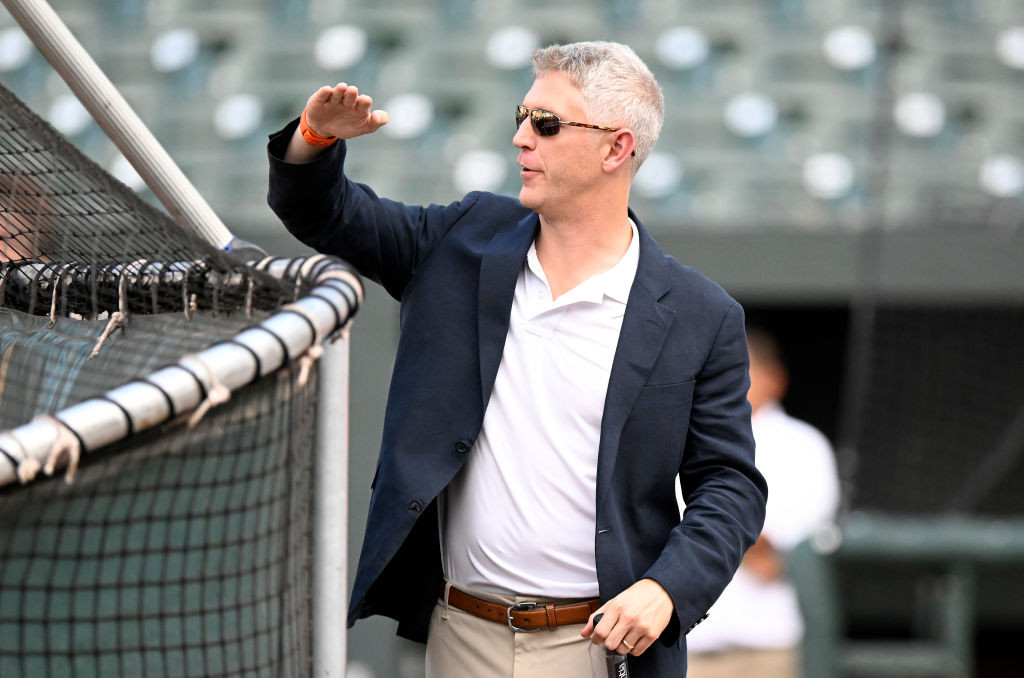 The business conducted by the Orioles can be brought out into the open, whether from the outset or at its conclusion, or held behind closed warehouse doors. The public finds out about decisions made on the 40-man roster and in arbitration talks without knowing all of the mechanisms.
Negotiations with free agents and executives usually are kept private, as least by the club. Too much leaked information can wash away the progress made, with other teams perhaps using it to their advantage.
The Orioles were occupied yesterday with tendering contracts to arbitration-eligible players Anthony Santander, Cedric Mullins, Austin Hays, Jorge Mateo, Dillon Tate and Austin Voth, and the non-eligible group on the 40-man roster. They can negotiate contracts until Jan. 13, and if unsuccessful, head to hearings.
But there's always something else going on beyond what we see.
Catcher Mark Kolozsvary passed through waivers and was outrighted to Triple-A Norfolk on Thursday, a process hidden until the Orioles announced the outcome. It was significant because only one catcher remained on the 40-man roster, and the overall number of players dropped to 38.