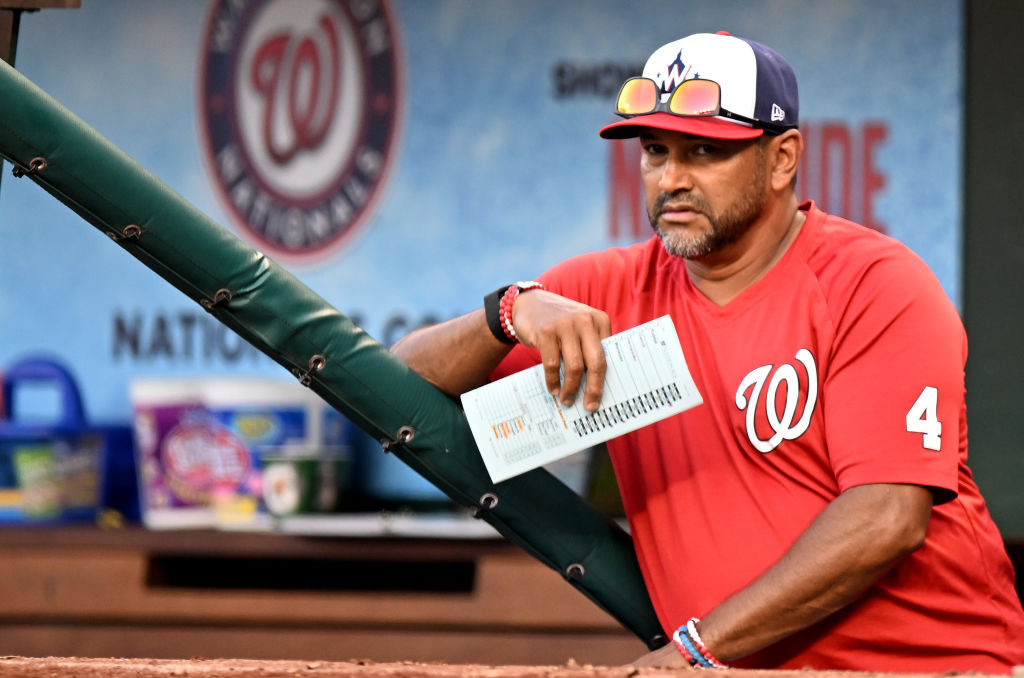 "Just when I thought I was out, they pull me back in."
Baseball lifers, obviously, have a hard time leaving the game for good. Even when they step away, sometimes seemingly for the last time, they find their way back.
On Friday, the Rangers announced the hiring of Bruce Bochy as the franchise's 20th full-time manager before officially introducing him on Monday. Next year will be the future Hall of Famer's 26th season as a major league skipper after spending 12 years in San Diego and 13 years in San Francisco, where he won three World Series championships with the Giants.
Bochy has been away from a major league dugout since 2019, when he managed the Giants to a 77-85 record in his final season. Three years later, he's back in the Rangers dugout.
Over recent years, the trend in managerial hires has been picking younger, analytical-thinking coaches from the staffs of successful veteran managers. See Davey Martinez here in Washington. See Brandon Hyde in Baltimore. See Alex Cora in Boston.