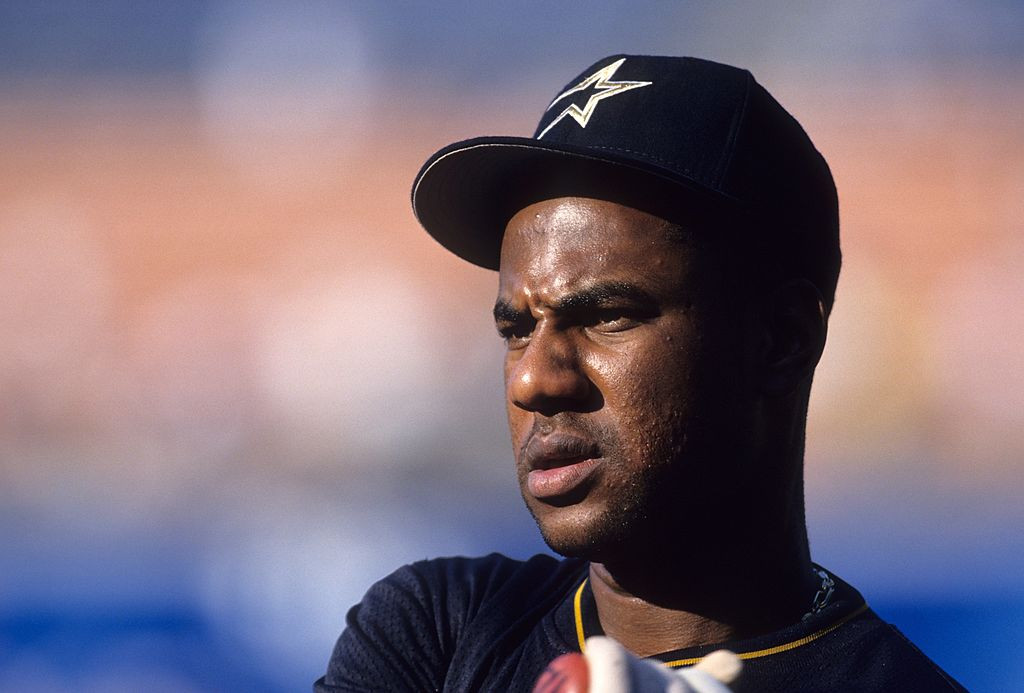 WEST PALM BEACH, Fla. – The Nationals have added Ricky Gutierrez to their major league coaching staff, announcing the former infielder will fill the newly created position of run prevention coordinator.
Gutierrez, who has prior minor league coaching and managerial experience, will be on a big league staff for the first time, charged primarily with helping young infielders CJ Abrams and Luis García develop in the field.
"We've been thinking about this for quite a while," manager Davey Martinez said. "For me, it's about how young we are, and getting more hands-on with some of our younger players. And Ricky fits the bill. I've known Ricky for a long time. He's worked really (well) with our youngsters, especially the infielders. And that's, for me, what it's all about."
Gutierrez, 52, joined the Nationals last year as a special assistant to vice president of international operations Johnny DiPuglia, working both in uniform with minor leaguers and also scouting in Latin America. He spent the previous five seasons working in player development for the Reds, most recently as manager for Double-A Chattanooga in 2021.
A 12-year major league veteran in the 1990s and early 2000s, most notably with the Astros, Gutierrez embraced this change of positions when asked by Martinez, his former teammate with the Cubs.