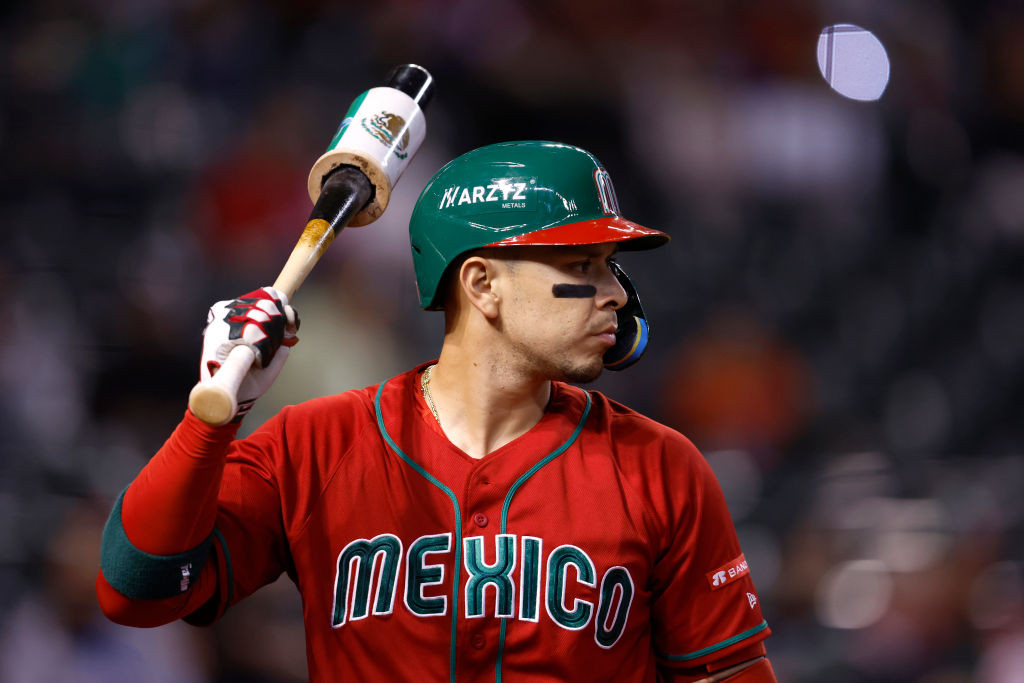 WEST PALM BEACH, Fla. – Joey Meneses left Nationals camp two weeks ago a mostly anonymous 30-year-old ballplayer who didn't register much on a national scale. He returned to Nationals camp today an international sensation whose name was chanted by thousands of Mexico fans on the streets of downtown Phoenix after he homered twice in a World Baseball Classic win over the United States.
"I never imagined that," Meneses said. "That was awesome. It's one of the best feelings I've ever felt. I never thought about that. Just a special moment for me."
Meneses, along with dynamic and colorful left fielder Randy Arozarena, became the face of Team Mexico during its improbable run to the WBC semifinals in Miami. He finished the tournament with two homers, six RBIs, 10 hits in 27 at-bats and a lifetime of memories.
A veteran of 10 minor league seasons in the Braves, Phillies and Red Sox organizations before he finally made his major league debut last August for the Nationals, Meneses is now well known to baseball fans around the world. He batted third for Mexico, starting mostly at first base, and put on a massive power display in the upset win over Team USA.
One of the indelible images of the tournament was Meneses tossing his bat high into the Arizona night after connecting for his second homer, his teammates leaping out of the dugout with joy.