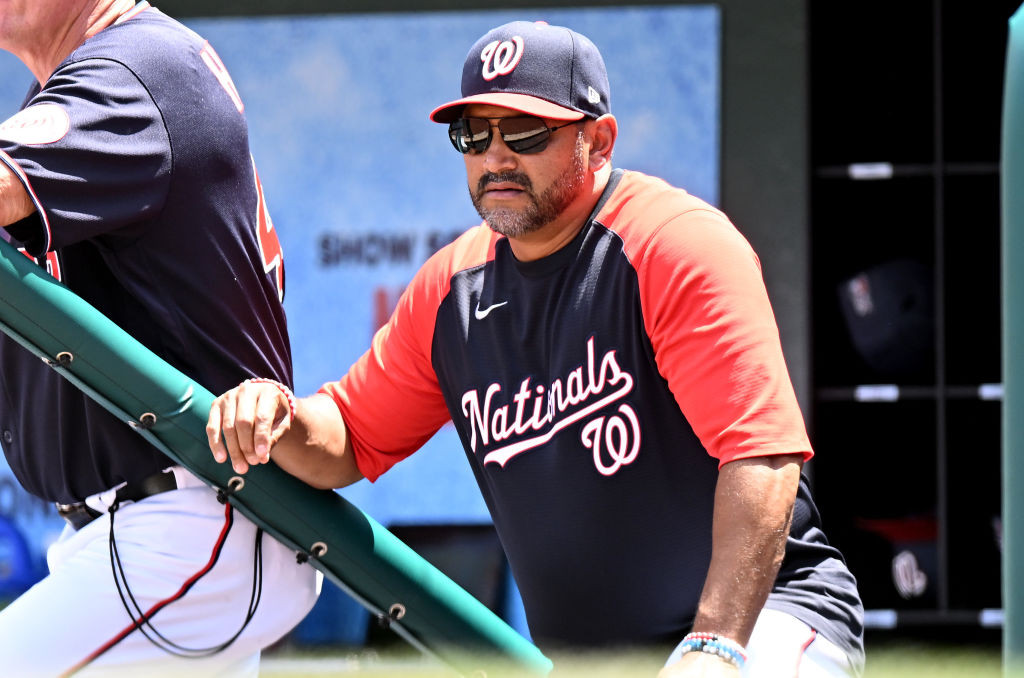 The writing has been on the wall all offseason. Baseball has changed over recent years, and the Nationals have committed to adapting to it.
Versatility is the name of the game.
Gone are the days managers would trot out the same eight defenders in their same designated positions along with a starting pitcher expected to go seven or eight innings every day over the course of a 162-game season.
Now it's all about getting more bang for your buck. Can a player fill multiple roles? Can he play all over the infield, or both the infield and the outfield? Can a fringe starting pitcher also be a swing man out of the bullpen?
Find a way to keep your best players fresh and on the field as much as possible based on what the matchups dictate.