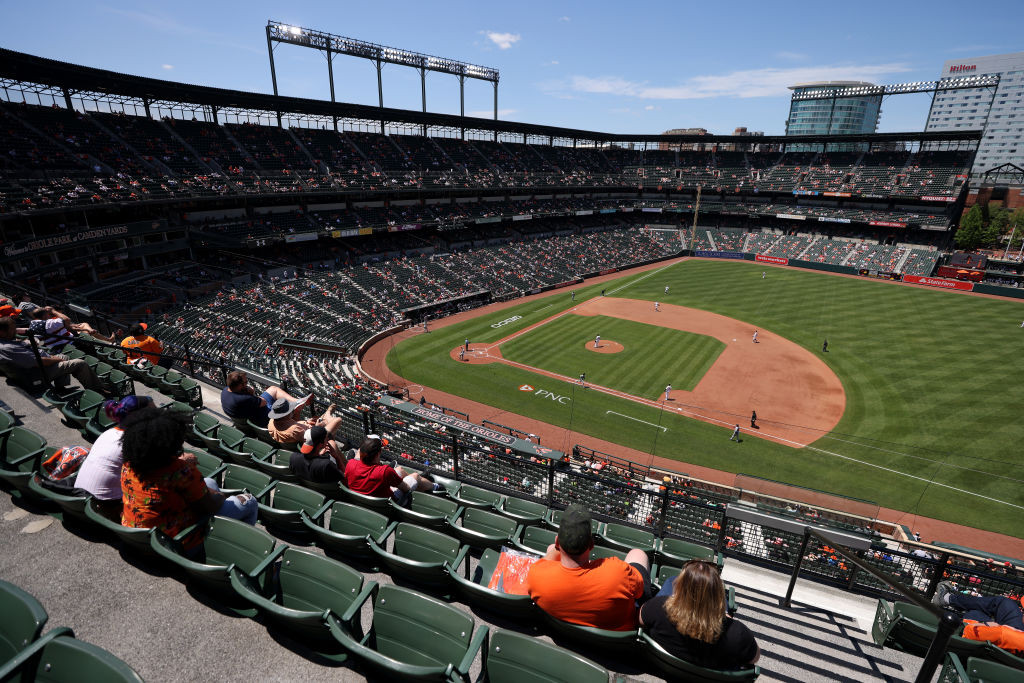 The Orioles are in D.C. tonight for the first of two games in a "beltway rivalry" that is more hype than actual substance.
Sure, it's fun to beat the team down the road. But players would be stretching the truth like Silly Putty if they claimed to have extra motivation. This isn't a division series.
There isn't much of a mailbag rivalry, either. Too one-sided over here.
You have questions. I usually have answers, or at least a level of sarcasm that could distract you.
This is the latest sequel to the beloved 2008 original, and it's better than any Oscar nominated movie this year. I'm giving you information, opinions, and everything everywhere, all at once.