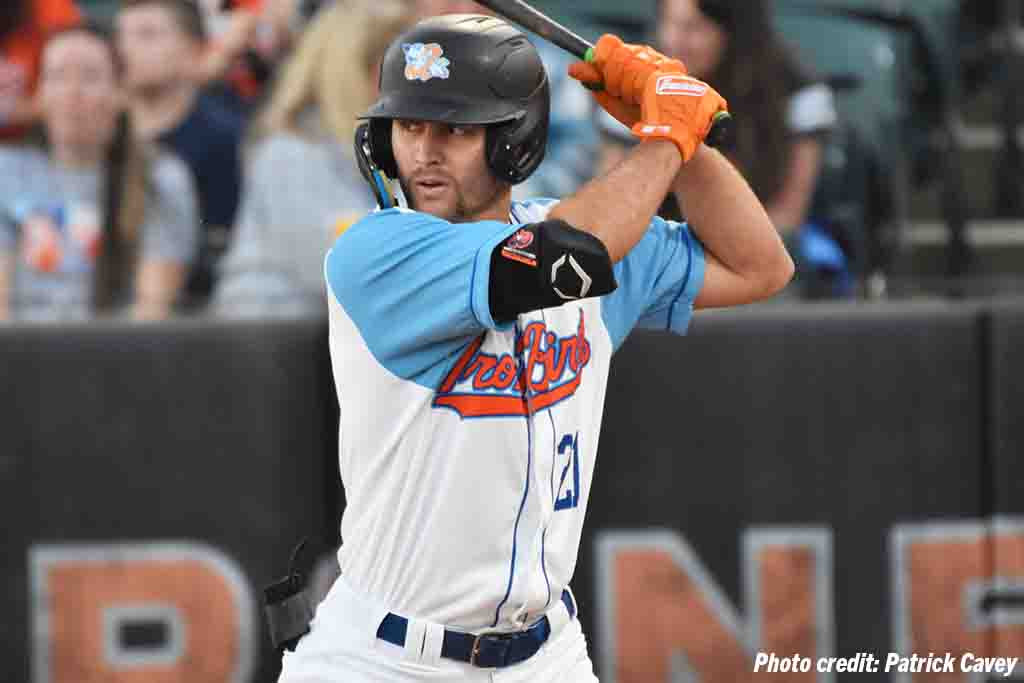 The Orioles finish their series in Toronto this afternoon, enjoy an off-day in New York before playing three games at Yankee Stadium, and don't return home until Friday, when infielder Ramón Urías hopes to be reinstated from the injured list with the Rangers in town.
Scouts will be watching. Never too early to file reports that could spur a trade or at least initiate talks. And the group will grow in the coming months,
A veteran scout who's familiar with the Orioles said recently that the infield defense without Urías "is not the same."
Further evidence that Urías' value can't be overstated.
Perhaps a silver lining to losing a Gold Glove winner is the regular starts that Gunnar Henderson is receiving at third base.