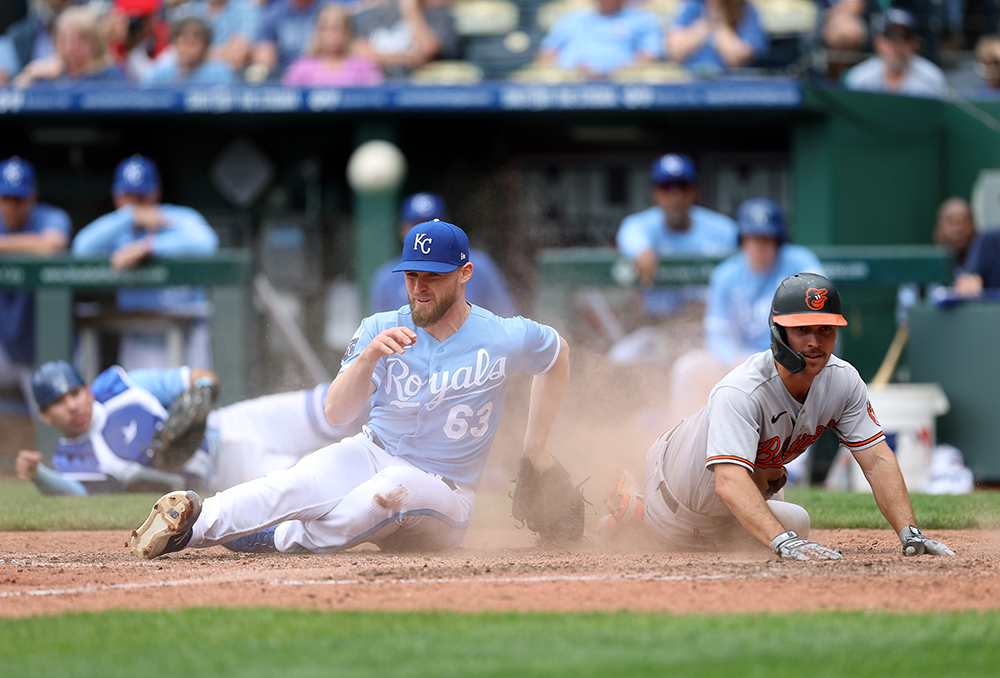 The Orioles are two-thirds through their road trip and keep winning more than they lose, which seems like a solid plan the rest of the way.
Is it always pretty? Not even close to that, but what matters is the final score and a 21-10 record.
They didn't win their 21st game last season until May 30 in Boston. They had 29 losses and nobody was predicting playoffs.
If there really is a soft spot in a major league schedule, the Orioles zipped past it. They play the first-place Braves, with the second-best record in baseball, in a three-game series before returning home and facing the first-place Rays, who possess the best record at 26-6 and have a plus-114 run differential.
The Orioles won two of three games at Truist Park in 2018. The opener lasted 15 innings and the Orioles prevailed 10-7 after they scored six runs in the top of the ninth and Zack Britton was charged with four in the bottom half to send the game to extras. Manny Machado homered in the 15th.