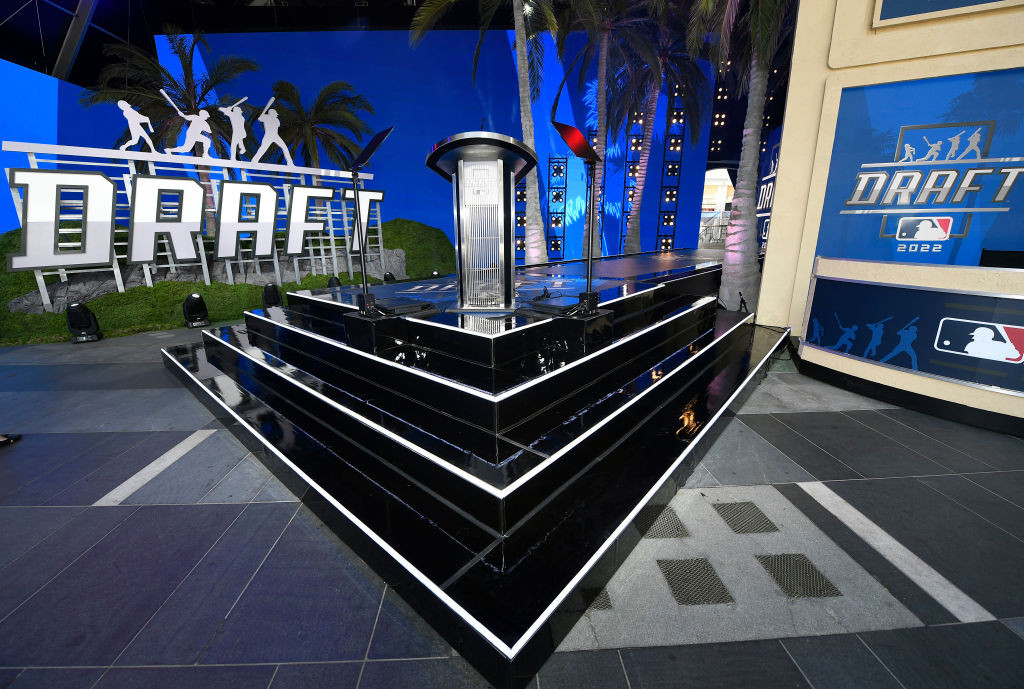 In his first three draft as Orioles executive vice president and general manager, Mike Elias selected just four pitchers in the first 10 rounds of those drafts. Of course the 2020 draft was just five rounds, but just four pitchers were taken over three drafts through that round.
In 2019, the O's first eight picks were position players until they selected pitchers Griffin McLarty in round eight and Connor Gillispie in round nine. In the shortened 2020 draft, their first five of six picks were position players until they drafted high school right-hander Carter Baumler in round five. Last year, among the first 10 rounds, the only pitcher selected by the O's was right-hander Carlos Tavera in round five. That was after five position players.
But this draft was very different.
After taking a position player with the first four picks Sunday night, the Orioles started the second day of the MLB Draft picking Oklahoma State right-hander Nolan McLean in round three yesterday with the No. 81 overall pick. They added pitchers Trace Bright of Auburn in round five, Preston Johnson of Mississippi State in round seven, right-hander Cameron Weston of Michigan in round eight and Juco pitcher Wyatt Cheney of McLennan (Tex.) Community College in round 10.
Of the 12 players they have drafted so far, there are 11 college players, five pitchers and seven position players.