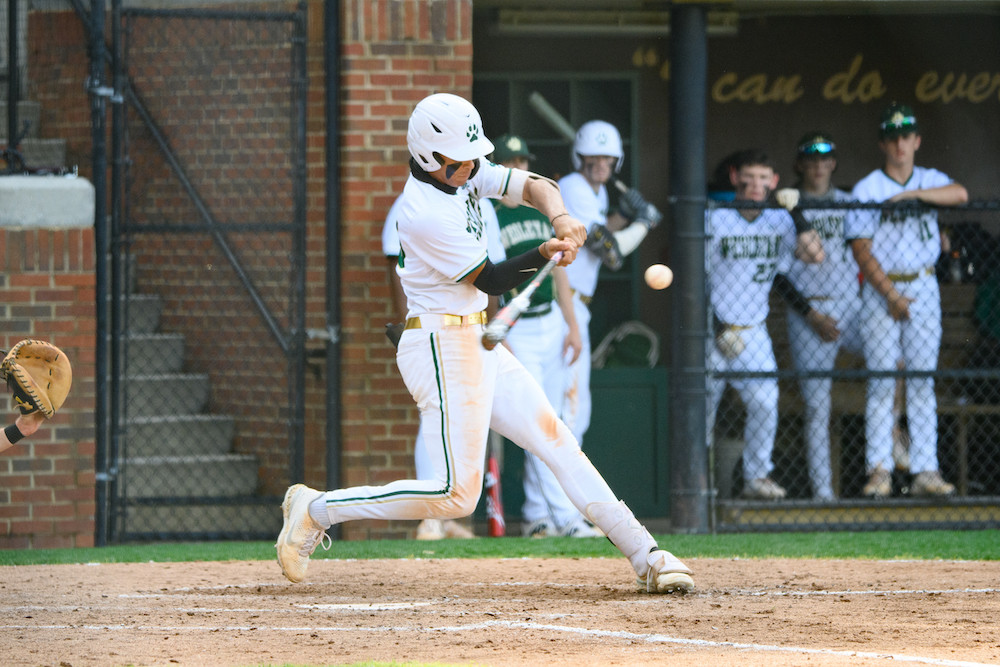 On Sunday night, probably not long after 7 p.m., the Orioles will officially be on the clock to make their third overall No. 1 MLB Draft selection in team history. They selected pitcher Ben McDonald 1/1 in 1989 and 30 years later it was catcher Adley Rutschman. Now for the second time in four years, the Orioles will make the first pick in the draft.
And it remains true today and may hold true until we get the actual pick – no one knows which direction the Orioles will go. They are as usual, not tipping their hand in any way and if they have made or even narrowed their decision, there is just no credible information out there on what the Orioles might do.
We know the same five names that have apparently been on their short list for a while now – high school outfielders Druw Jones and Elijah Green and high school infielders Jackson Holliday and Termarr Johnson with college shortstop Brooks Lee.
MLBPipeline.com ranks them this way: Jones, Holliday, Green, Johnson, Lee.
Baseball America ranks them this way: Jones, Lee, Holliday, Johnson, Green.