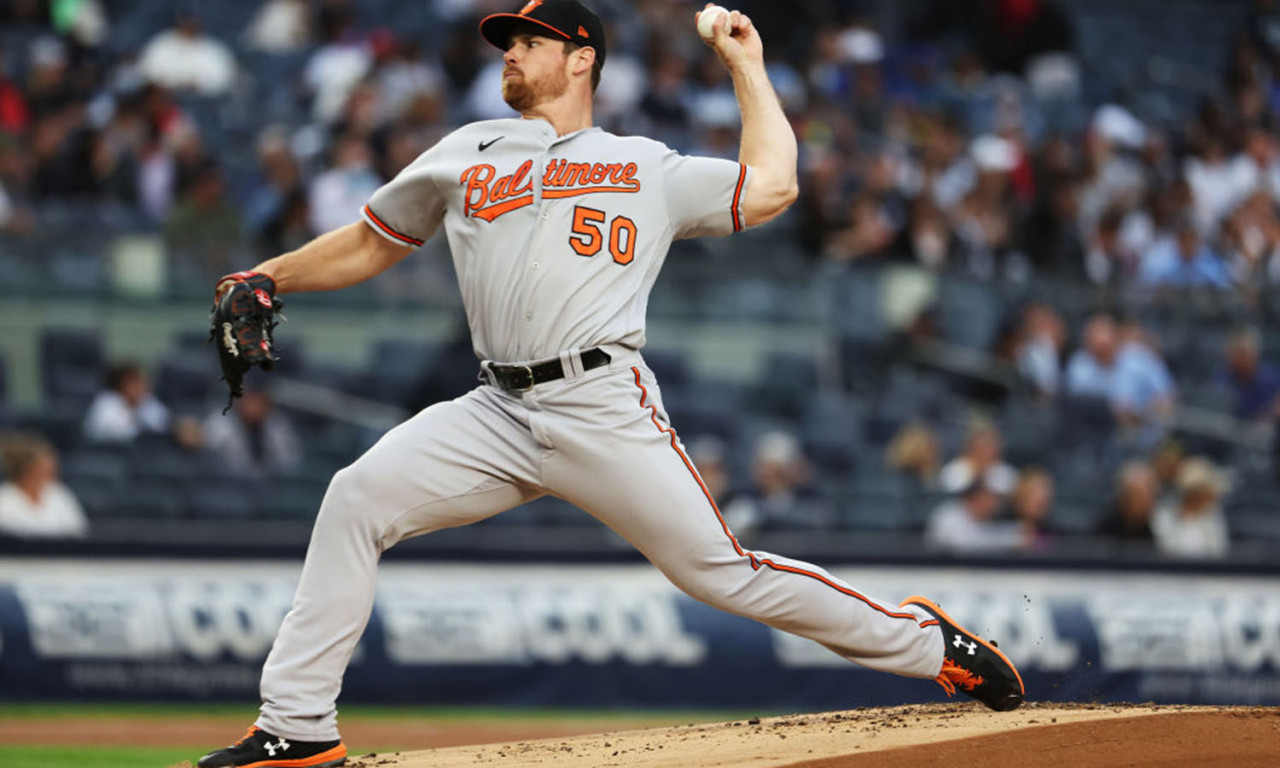 KANSAS CITY - For the first month of the season, Bruce Zimmermann was unstoppable, thanks to an unstoppable new changeup. 
Zimmermann's ERA has gone from 2.72 on May 14 to 4.87 coming into Friday's start. The last two starts have been particularly unkind, as the lefty has surrendered 11 combined earned runs over his last 9.2 innings. 
The changeup that fooled hitters for the first several starts isn't nearly as effective. 
What changed?
"I'm not really sure," manager Brandon Hyde said to the media gathered in the dugout at Kauffman Stadium. "To me, early in the year he was getting a lot of swing-and-miss on the changeup. In the dugout it has looked a little different his last few outings. Just not having the same kind of depth and swing-and-miss that he was getting on it with right-handed hitters.