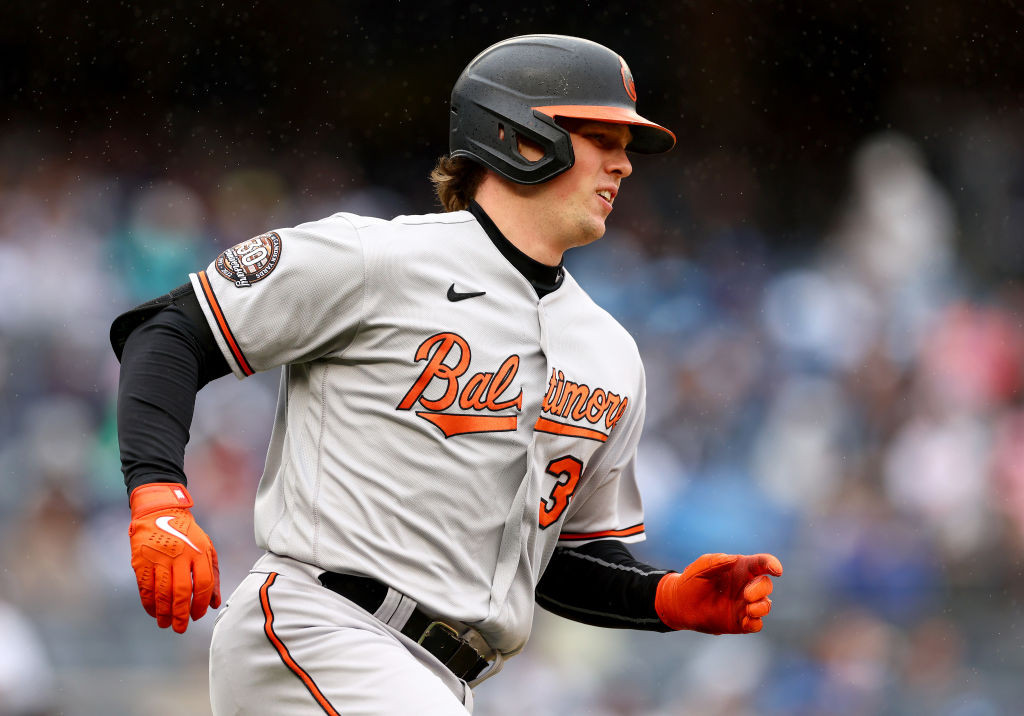 There isn't much of a question about who will win the American League Rookie of the Year. Julio Rodríguez, Adley Rutschman and Steven Kwan were named the three finalists, with Rodríguez firmly cemented as the favorite. 
Rodríguez mashed 28 home runs, 25 doubles and stole 25 bases while accumulating a 6.0 WAR, according to baseball-reference.com. The center fielder also ranked in the 90th percentile or better in a number of important statistical categories, including average exit velocity, barrel percentage and sprint speed, according to baseballsavant.mlb.com.
Despite Rodríguez's dominance, Rutschman still has a case for the award, albeit not an incredibly strong one. Playing in 19 fewer games than Rodríguez, the catcher's counting stats fall short. Thirteen home runs and a 5.2 bWAR are impressive numbers, but don't encapsulate the value that the rookie brought. 
If you were making the case for Adley Rutschman to win the Rookie of the Year award, you wouldn't just point to the numbers. You would point to the fact that after Rutschman's debut on May 21, the Orioles went 67-55. Just one year removed from losing 110 games, the O's found themselves in a playoff race, thanks in large part to their rookie catcher.