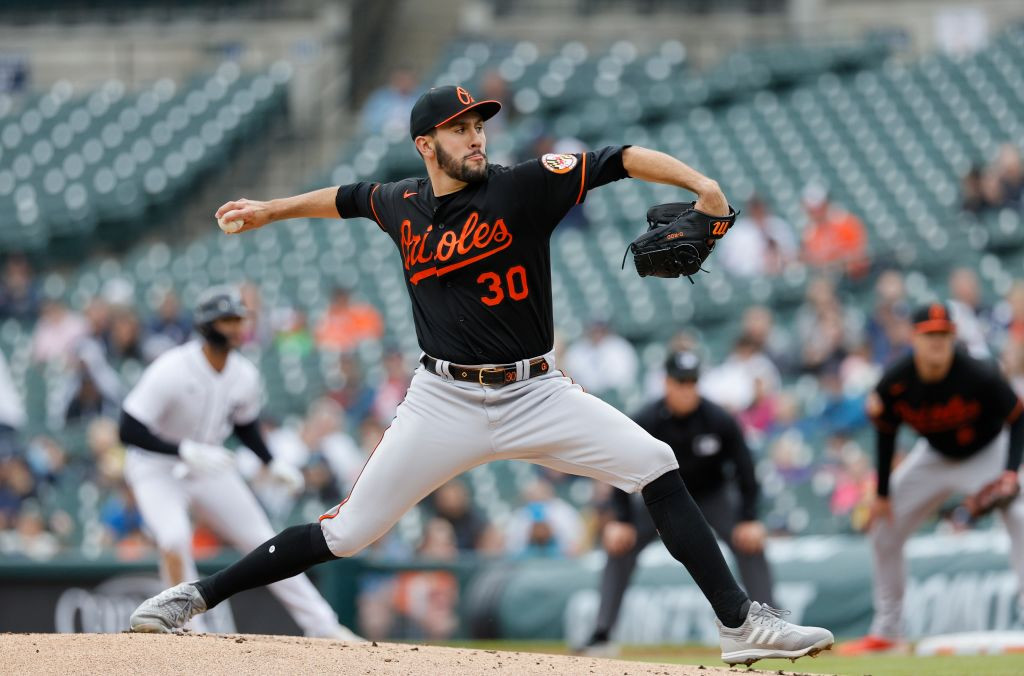 KANSAS CITY – The Orioles had won three in a row, five of six, 12 of 14 and 16 of their past 20 games until they were shutout for the first time this year, 6-0 last night at Kansas City.
So Baltimore (20-10) play the series finale at Kauffman Stadium this afternoon and it is their fifth rubber game of the year. They lost their first two – at Boston and home vs. the New York Yankees. But have won the last two at the Chicago White Sox and home against Boston.
The Orioles are 11-6 on the road and 4-2 on this 10-game trip. They are 7-2 in their past nine road games and are 4-1 in road series.
Right-hander Grayson Rodriguez (1-0, 4.07 ERA) gets the ball this afternoon and he takes a 14-innings scoreless streak into this start. The streak started in the second inning April 16 at Chicago versus the White Sox. It continued in five-inning outings twice against Detroit, once at home and once on the road. His last outing was Game 2 of the doubleheader Saturday at Detroit, when he pitched five scoreless with nine strikeouts and 91 pitches.
In those past two outings, he has allowed seven hits in 10 innings with four walks and 15 strikeouts, allowing a .194 batting average and .525 OPS. He is 1-0 with a 2.40 ERA in three starts vs. teams from the AL Central.