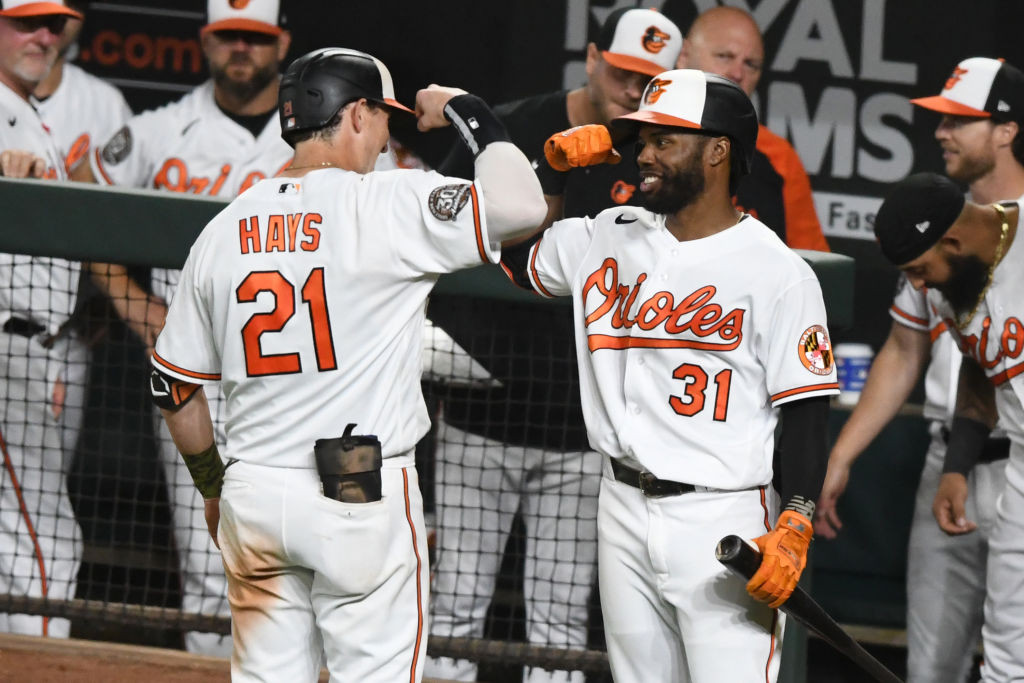 KANSAS CITY – If a formula for producing one of the best records in baseball so far has been to hold your own against the best teams and clean up on losing records clubs, the Orioles are doing a pretty solid job in following the script.
They may have gone off script for a night, being shutout 6-0 by Kansas City last night, as the Royals (8-23) ended a 10-game home losing streak that fell a game short of the franchise record.
But the Orioles have played four series to date against teams with current winning records and they are 6-6 in the 12 games against Boston, the New York Yankees and Texas, going 2-2 in series.
But they are 14-4 through Tuesday's games against clubs with current losing records, going 5-0 in series. That is a .778 win percentage and that will help a team get into the playoffs. So will a 20-10 record and a .667 overall win percentage that, if maintained through the full year, amounts to 108 wins.
But as noted previously here, the May schedule is about to get more challenging for the team, with series looming against Atlanta, Tampa Bay, Pittsburgh, Toronto and New York.