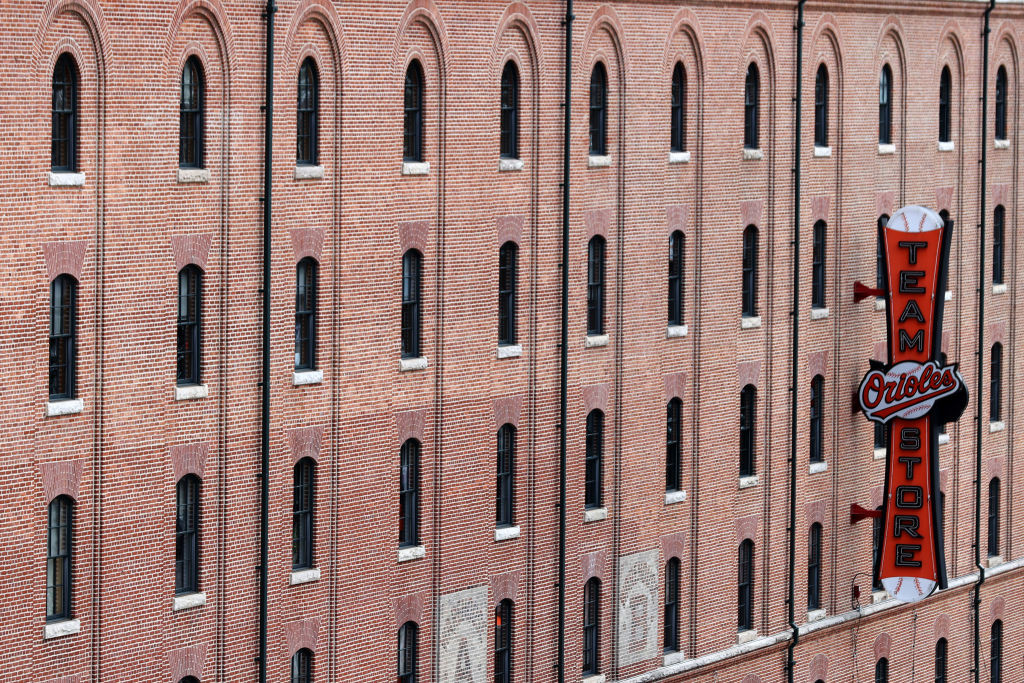 In case you missed it, Aaron Judge re-signed with the Yankees. It got pretty extensive coverage. And yes, most of the non-Yankees fans in the game are ready to move on to something else now.
As it relates to the Orioles, they added right-handed pitcher Kyle Gibson in recent days, but their search for a pitcher they can slot toward the top of their rotation is ongoing. Their choices are lessening.
The biggest pitching fish, or one of the three when free agency began, lefty Carlos Rodón is still out there. It would be a surprise if he ends up with the Orioles, but what a surprise it would be. Other pitchers that might have been in play for the Orioles have come off the board.
Right-hander Taijuan Walker signed with the Phillies for four years at $72 million. Right-hander Jameson Taillon joined the Cubs for four years at $68 million. José Quintana is joining the Mets and Andrew Heaney is headed to Texas.
The team that signs Rodón will lose a draft pick, as he rejected a qualifying offer. Same applies to Chris Bassitt and Nathan Eovaldi. Kodai Senga, with no draft pick attached, could be signing soon, per reports, while lefty Sean Manaea and righty Noah Syndergaard are still out there.