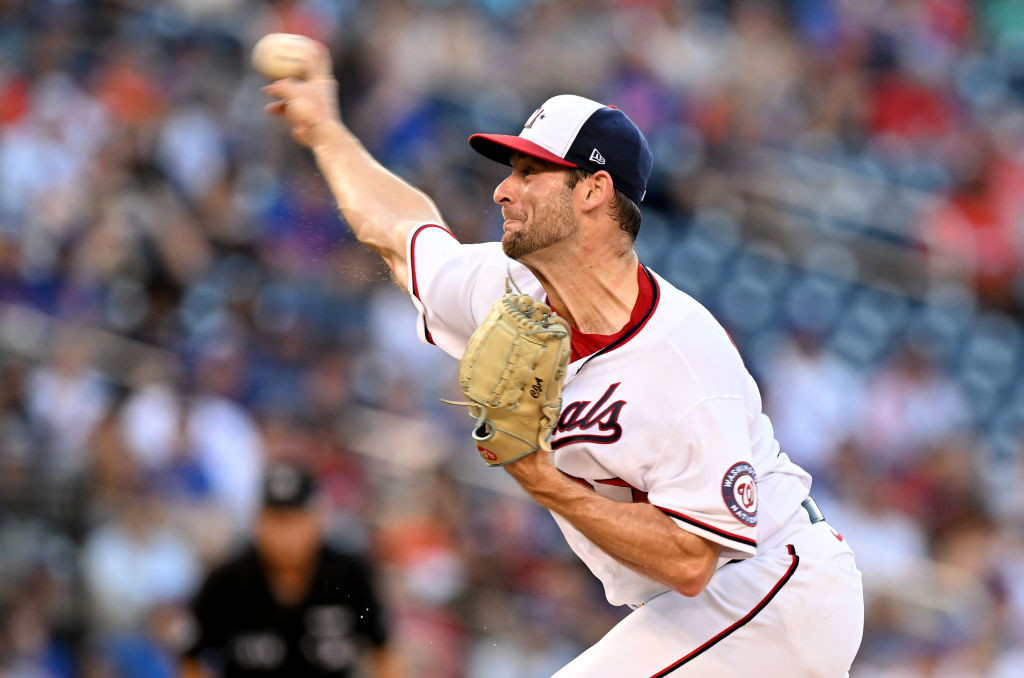 TAMPA – James Wood boarded the Nationals' team bus in West Palm Beach at 6:15 a.m., before the sun rose. He sat through a 3 1/2-hour bus ride across the state of Florida, watching the driver deal with heavy fog, construction and on-and-off traffic before arriving at Steinbrenner Field for the first Grapefruit League game of his career.
Wood, the Nats' newly anointed top-rated prospect, had all morning to think about it. And he figured he'd have at least five innings to anticipate his insertion into the nationally televised game against the Yankees.
He did not anticipate his time would come during the top of the third, with no advance notice, after a teammate was injured.
When Derek Hill pulled up lame beating out an infield single, Wood suddenly found himself taking over as a pinch-runner and eventually as the Nationals' center fielder for the final seven innings of this game, which ended a 4-2 Yankees win on Carlos Narvaez's walk-off homer off Gerardo Carrillo.
"Hey, the best way to do it is just put him in, right?" manager Davey Martinez said. "He looked good. He took some good pitches, worked some good counts, and he moves well. … He's going to be really good."