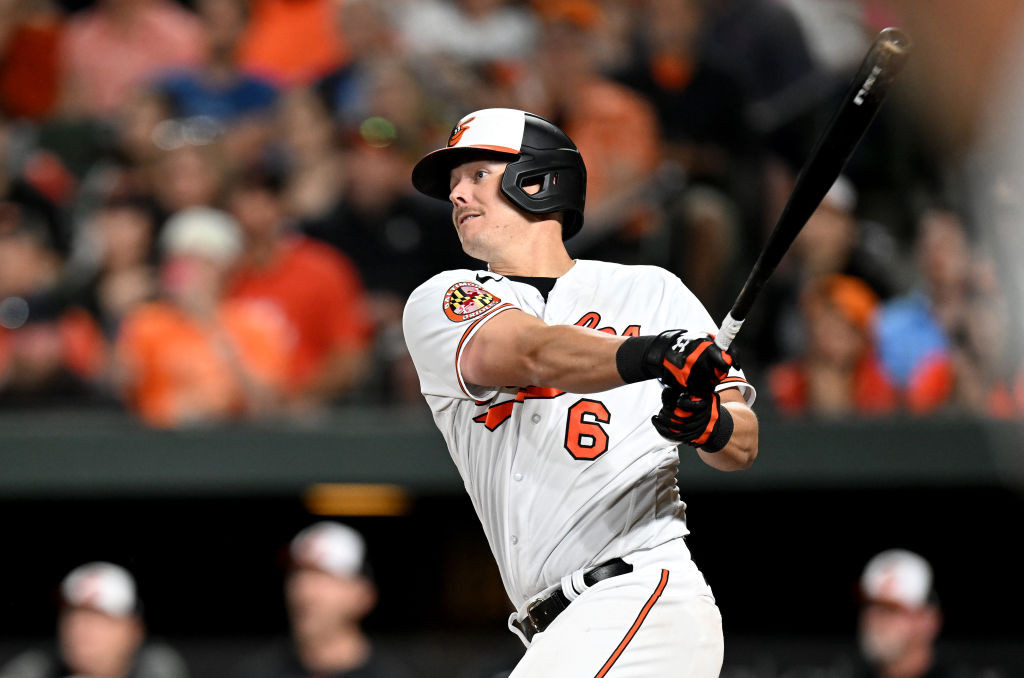 If two hitting coaches can help the Orioles, maybe three can do even more. So far that is proving correct as the co-hitting coaches Ryan Fuller and Matt Borgschulte are in their second seasons together on the Orioles staff. This year they were joined by Cody Asche, named before this season as offensive strategy coach.
The "three-headed monster" as Fuller calls it, must be putting in some great work as the Orioles offense is among the best in the game to start this year.
Fuller was a pregame guest Sunday on the Orioles Radio Network.
"Great start," Fuller said of the offense on the broadcast. "Obviously comparing it to last year we got off to a slow start. We hit balls hard but they were right at people. Felt really unlucky. But this year we get off to a good start, and have a winning record, that is what we wanted to do. Start fast and go throughout the year. We're really happy but at the same time there are still guys we are looking to get more production out of. Hard to get all nine guys going at once but that is what we are trying to do."
And the numbers are impressive for an O's offense that scored 20 runs over the weekend in three games in Chicago and has scored 28 runs the past four games and 49 over the last seven. In 16 games to date, the Orioles have scored six runs or more nine times.