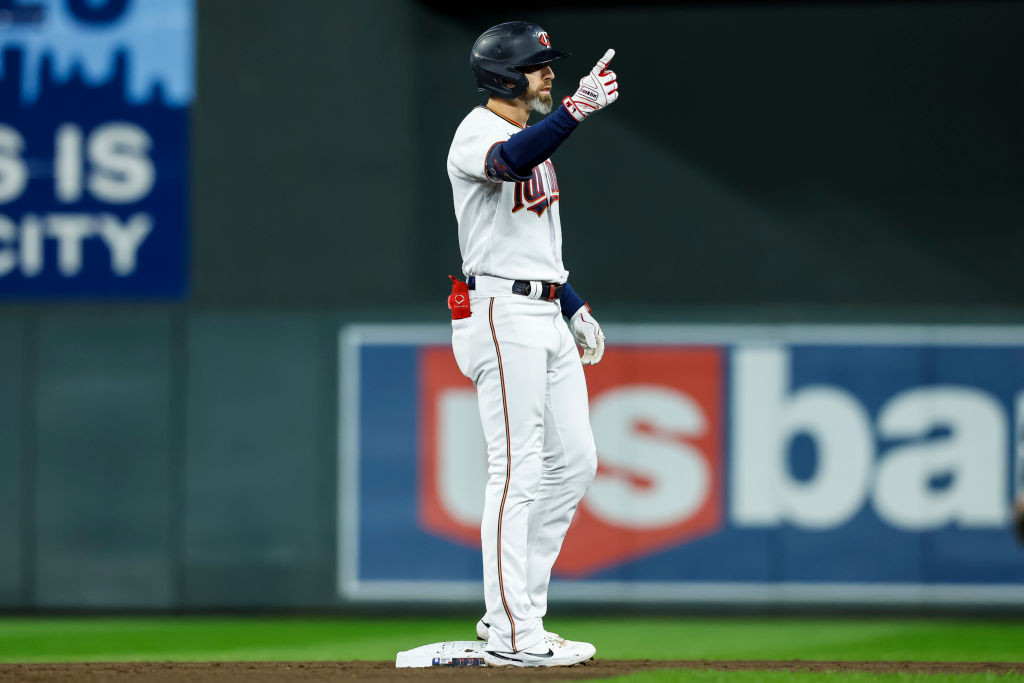 The Orioles made their second roster move since ending the 2022 season, claiming outfielder Jake Cave off waivers from the Twins today and designating reliever Jake Reed for assignment.
An industry source confirmed the waiver claim, which appeared on the major league transactions page.
Cave, 29, appeared in 54 games with the Twins and batted .213/.260/.384 with seven doubles, three triples, five home runs and 20 RBIs in 177 plate appearances. He's a career .235/.297/.411 hitter in parts of five major league seasons.
The Yankees selected Cave in the sixth round of the 2011 draft out of Kecoughtan High School in Hampton, Va. The Reds chose him in the 2015 Rule 5 draft and returned him on April 5, 2016. The Yankees traded Cave to the Twins on March 16, 2018 for pitcher Luis Gil.
As a rookie in 2018, Cave batted .265/.313/.473 with 16 doubles, two triples, 13 home runs and 45 RBIs in 91 games. He hasn't played a full season in the majors, with those 91 games representing his career high.