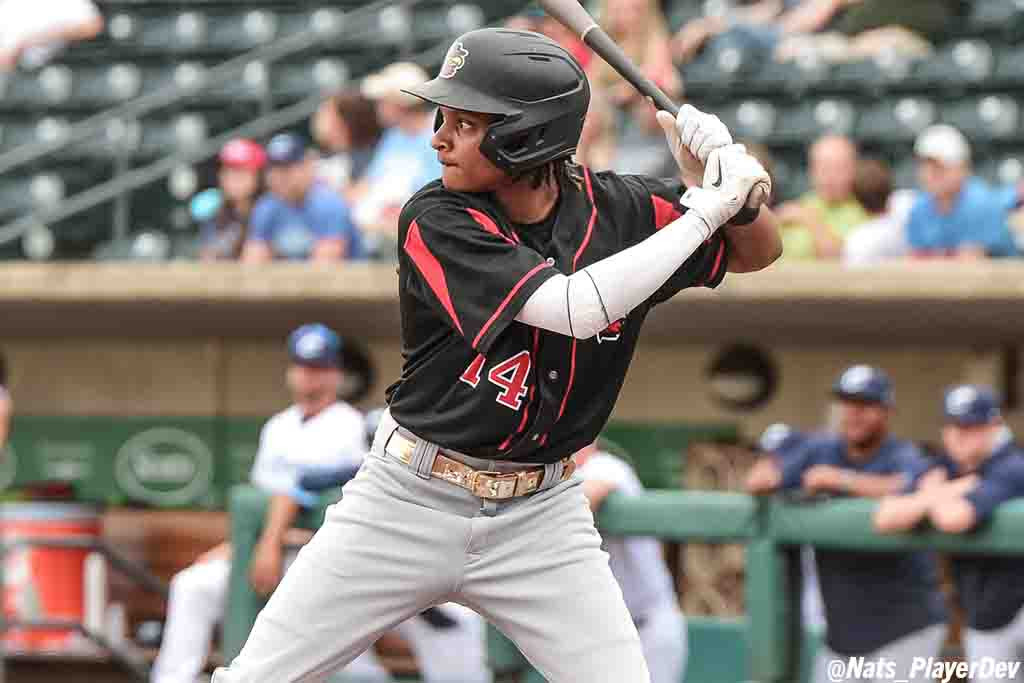 After the Nationals lost their seventh of their last eight games yesterday, it would seem now is a good time to look at some recent prospect rankings.
We'll be doing this a lot over the coming months and even seasons, so be sure to stay tuned.
The Nationals revamped their farm system and entered a full rebuild after trading their best players at back-to-back trade deadlines and signed 19 of their 20 picks in last month's MLB Draft.
And national publications are taking notice of the new prospects in the Nats' minor league system.
Baseball America released their updated prospect rankings earlier this week, the top 30 for each major league club and the top 100 overall.