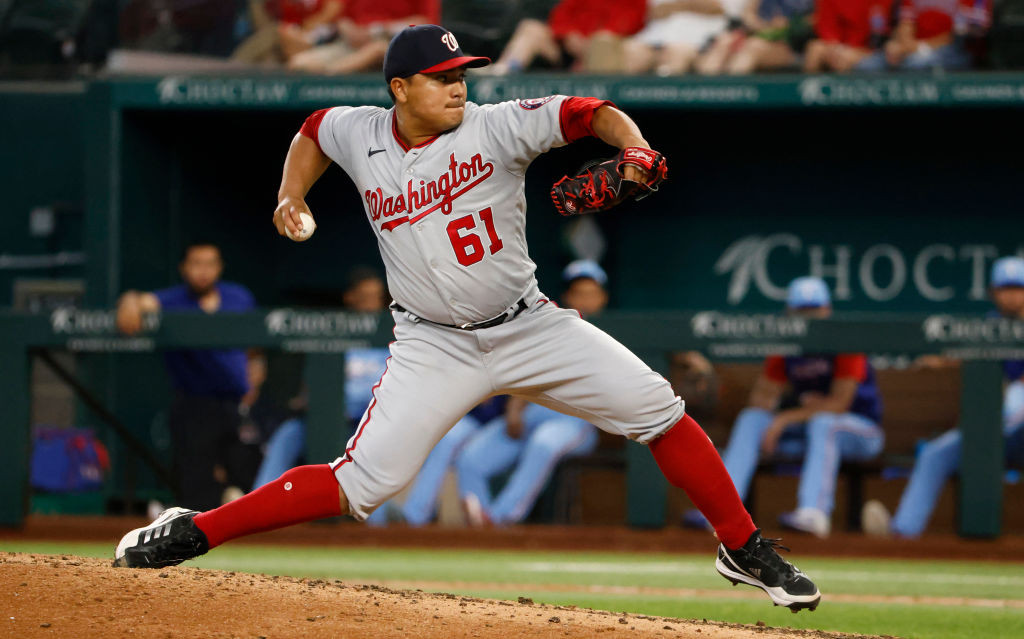 The first full week of the official offseason is complete, and with that, the deadline for teams to negotiate with their respective free agents has passed.
Thursday was the last day the Nationals had exclusive rights to re-sign any of their free agents before they became available to speak with other teams. Of their eight free agents, the Nats had already made decisions on two of them.
On Sunday, the day after the conclusion of the World Series, the Nats announced they had agreed to terms with Sean Doolittle on a minor league deal that includes an invitation to major league spring training. A couple of hours later, the team also announced they declined the $16 million mutual option for 2023 on Nelson Cruz's contract, instead buying out the 42-year-old designated hitter for $3 million.
Both moves made sense.
Doolittle has a long history with the team, showed flashes of returning to his previous form in limited action this year (5 ⅓ scoreless innings over six games) and has been recovering from his internal brace procedure. The expectation is that he'll be ready to go when pitchers and catchers report to West Palm Beach in mid-February.