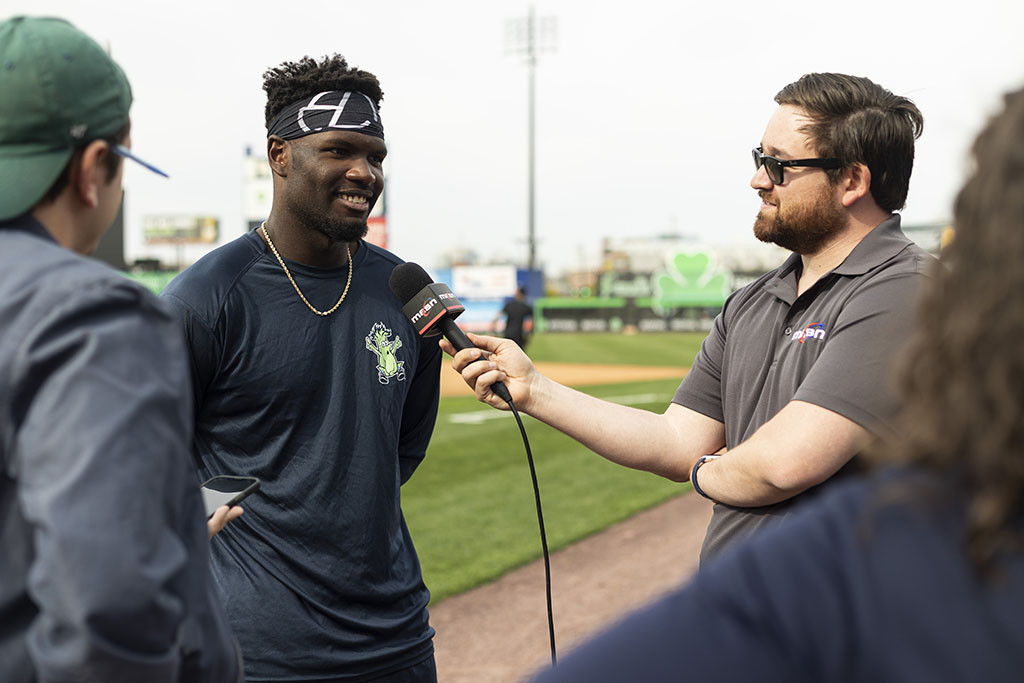 WILMINGTON, Del. – The Nationals farm system is stacked with elite prospect talent almost two years removed from the organization's decision to rebuild.
Trading stars such as Max Scherzer and Trea Turner netted top prospects Josiah Gray and Keibert Ruiz, who are now a part of the young core leading the major league club. Last summer's trade of Juan Soto and Josh Bell also brought the Nationals in return MacKenzie Gore and CJ Abrams at the big league level, while Robert Hassell III, James Wood and Jarlin Susana instantly became some of the franchise's top prospects.
Three straight last-place finishes in the National League East gave the Nats top draft selections in Brady House and Elijah Green, with the No. 2 overall pick coming later this summer.
And of course, the Nats continue to have success signing top talent on the international market, including one of the top prospects of the 2021 class in Cristhian Vaquero, and another highly ranked prospect in Jeremy De La Rosa.
If you count them up, that's at least five outfielders the Nationals have as top prospects in hopes of some combination of them manning the three spots in Washington on the next competitive team.