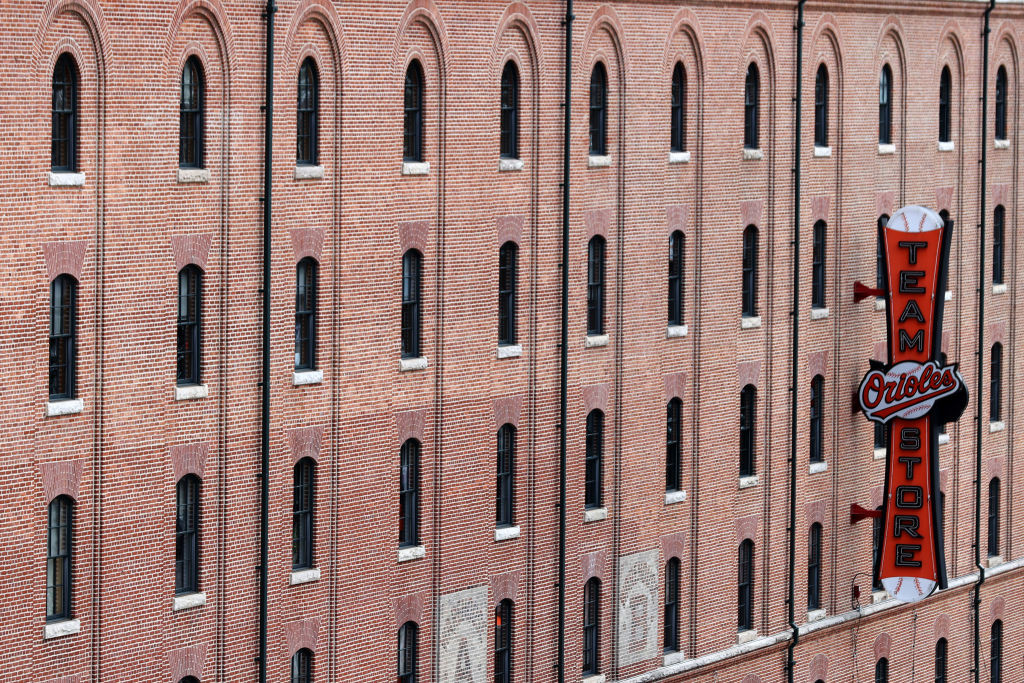 SARASOTA, Fla. – Maryland Governor Wes Moore tonight said he is very confident the Orioles will soon have a new lease to play well into the future at Oriole Park at Camden Yards. He said things "are moving fast" to get that done.
The Governor and Orioles Chairman & CEO John Angelos visited The Battery Atlanta on Thursday, to explore the 365-day entertainment experience around Truist Park, home of the Atlanta Braves. The Battery Atlanta is a 2,000,000-square-foot mixed-use destination, which offers an unprecedented entertainment experience including shops, restaurants, and a 4,000-seat venue for all genres of live music.
Today the Governor met with team officials and O's players and threw out the first pitch before tonight's spring training game at Ed Smith Stadium with Minnesota.
The Orioles current lease expires Dec. 31. Angelos has expressed confidence that a new lease could be completed by the All-Star break.
"I'm very confident that we are moving fast on this," Governor Moore said. "It should not be lost on anybody that the first trip that I took outside of the state was down here. Was to spend time with the Orioles. To make sure they understand how big of a priority this is for me and how big a priority this is for the state. So we feel very confident that we have the same goal. The goal is to make sure there is Orioles baseball in Baltimore for generations to come. I feel very good about our prospects to get this deal done very quickly."