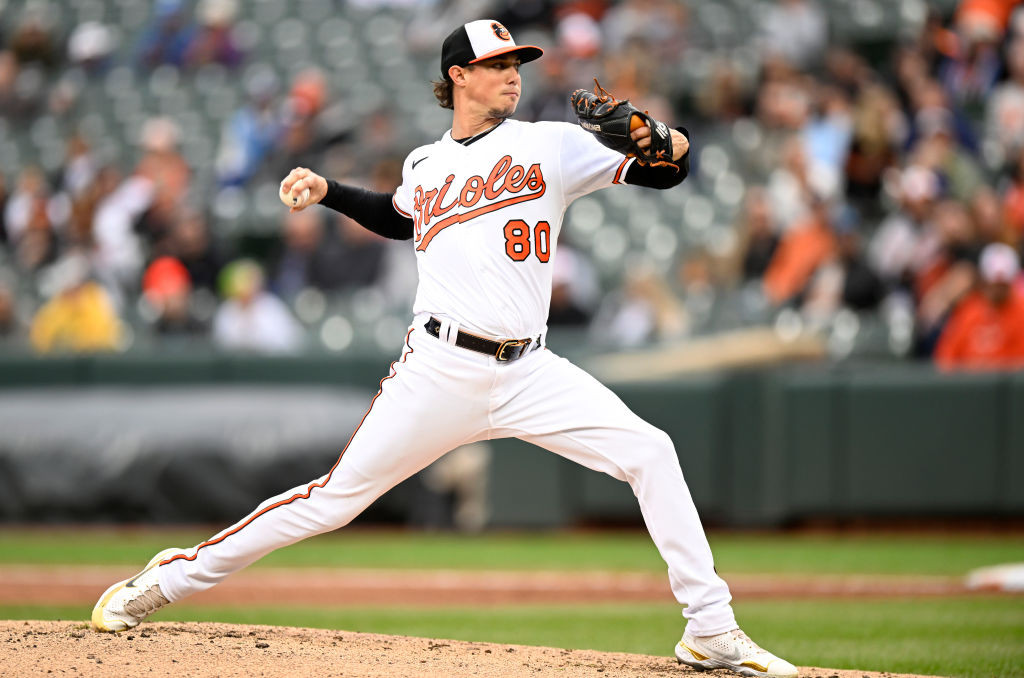 Spenser Watkins started the fifth and 162nd games for the Orioles in 2022. In between were impressive stretches, an injury, a demotion and a return.
What's next for Watkins?
When you find out, please let him know.
Watkins signed another minor league deal with the Orioles in November after they outrighted him, and his contract was selected on April 11. He could stay on the 40-man or again become a casualty. He could be at spring training again as a starter or relief option or be pitching for a different team.
"Those thoughts definitely creep in, but just trying to focus on the fact that what I've done this year is great for an opportunity with this club, with another club, whatever it is," he said.