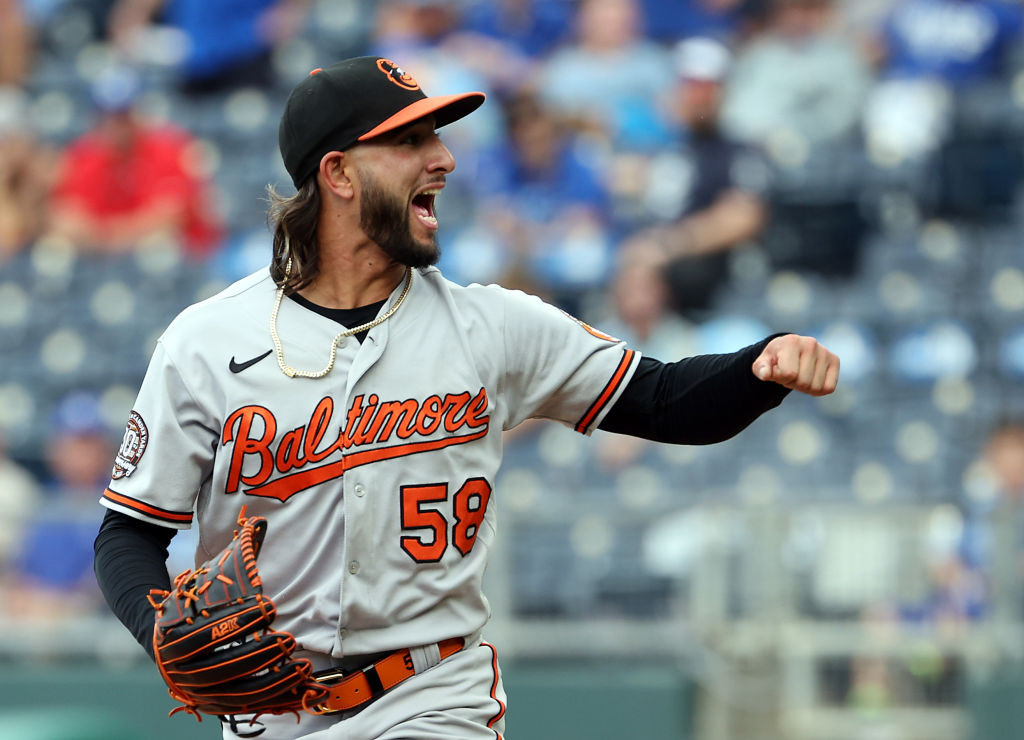 The Winter Meetings that begin Sunday in San Diego will maintain or create new dialogues between Orioles executive vice president/general manager Mike Elias and various executives and scouts. Talks aimed at producing a trade or free agent signing, or building momentum toward resolutions later in the offseason.
The Orioles have been fairly predictable in the past, but moving into a more competitive stage, with a more aggressive attitude, could change that entirely.
What should stay the same is the annual selection in the Rule 5 draft, the only interruption blamed on the lockout, unless picking 17th costs them the players they wanted. They aren't averse to passing.
They could add to the list of waiver claims that includes third baseman Rio Ruiz at the 2018 Winter Meetings, Elias' first major league addition, reliever Marcos Diplán at the 2019 event and pitcher Ashton Goudeau in 2020.
It always leads to the line, "Assuring that they won't go home with just a Rule 5 pick."