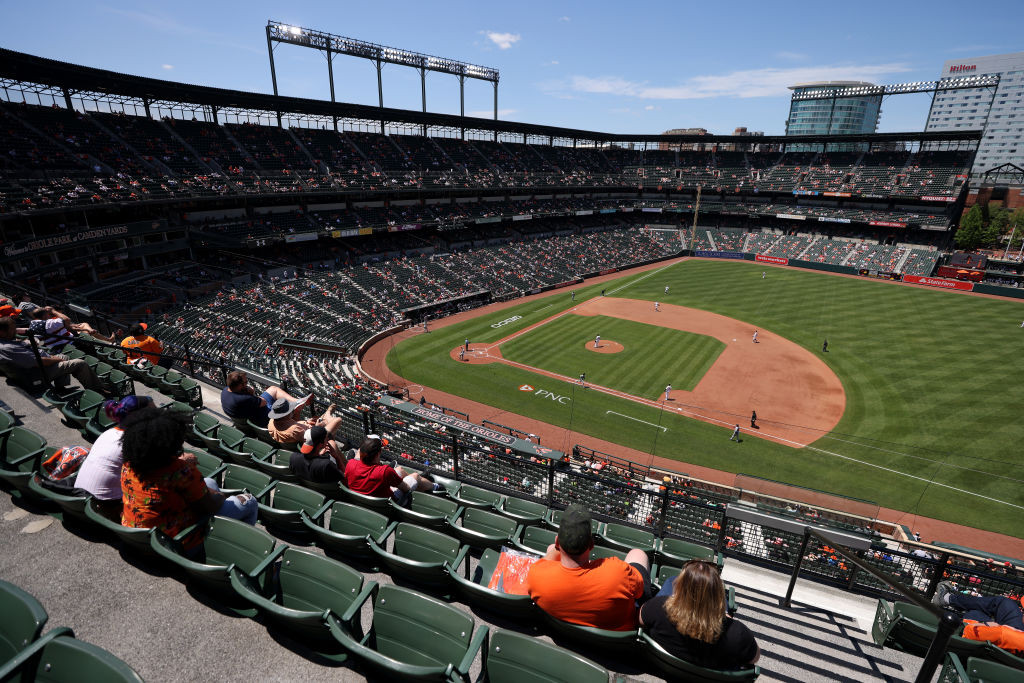 While the Orioles' stated goal for this year is to take their 83 wins from last year, build on that and make the playoffs, not everyone believes that will happen. Or at least their predictions and projections lead you to believe they are skeptical.
The Orioles gained 31 wins last year to get to 83, and that was the second-biggest win gain from one year to the next in team history. The 1989 Orioles won 87 games, a year after the club won just 54 in 1988, for a plus-33.
According to the Elias Sports Bureau, the 2022 Orioles were the first team since 1900 to win at least 77 games in a season after losing 110 or more games the previous year. And they were also the first team in major league history to win more than 70 games after finishing each of the previous three full seasons (150+ G) with 100+ losses.
But while Birdland is excited to see if their club can get back to the playoffs in 2023, others being heard from are trying to throw some cold water on the whole thing.
We can always count on the PECOTA projections for this.