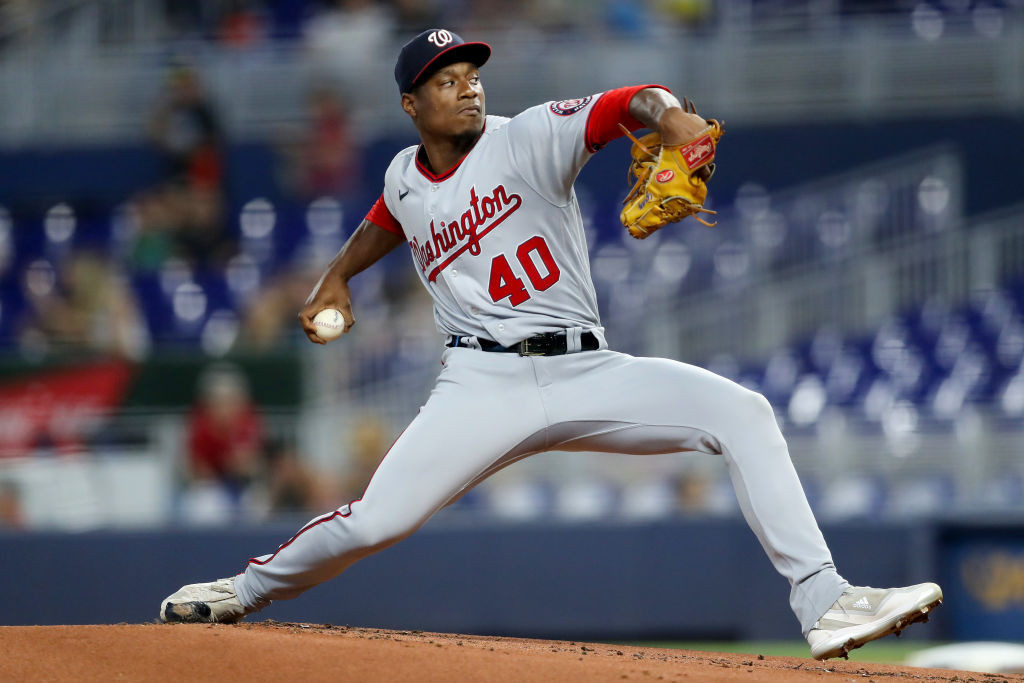 We always knew the Nationals weren't going to be good this season. We just had no idea how bad it would get, not only in terms of their 55-107 record, but the fact they traded Juan Soto in early August in an attempt to completely revamp their farm system.
Sometimes, it's tougher to predict how a bad season will play out than a good one. That certainly was the case for me and my colleagues on the Nationals beat, who attempted way back on April 7 to guess how things would go this year and in most cases failed miserably.
There were a few spot-on predictions, but plenty more swings and misses, as you'll see below. As has been our tradition since we first made these predictions in 2010, we always come back to revisit them after the season ends, just to show everyone out there how misguided we were all along ...
WHICH NATIONALS WILL BE SELECTED FOR THE ALL-STAR GAME?
Bobby Blanco (MASNsports.com) - Juan Soto
Jessica Camerato (MLB.com) - Juan Soto
Jesse Dougherty (Washington Post) - Juan Soto
Andrew Golden (Washington Post) - Juan Soto
Craig Heist (106.7 The Fan) - Josh Bell, Nelson Cruz
Chelsea Janes (Washington Post) - Keibert Ruiz, Juan Soto
Pete Kerzel (MASNsports.com) - Juan Soto
Bill Ladson (MLB.com honorary) - Juan Soto
Mark Zuckerman (MASNsports.com) - Juan Soto