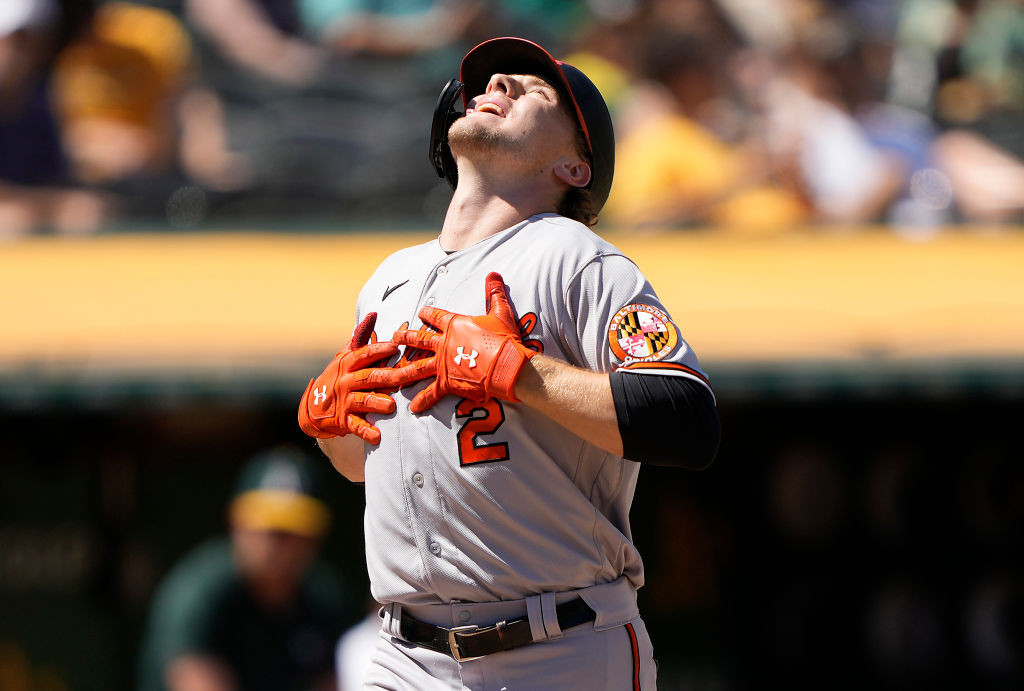 OAKLAND – The joke landed and also elicited a quick and serious response.
With a six-man rotation, multiple pitchers nearing a return from the injured list and others who are candidates to return from the minors, is it possible that the Orioles actually have, dare we say, too much pitching?
Manager Brandon Hyde, sitting in the dugout yesterday during his media session, smiled and fired back.
"Can never have too much pitching," he replied.
This is true.