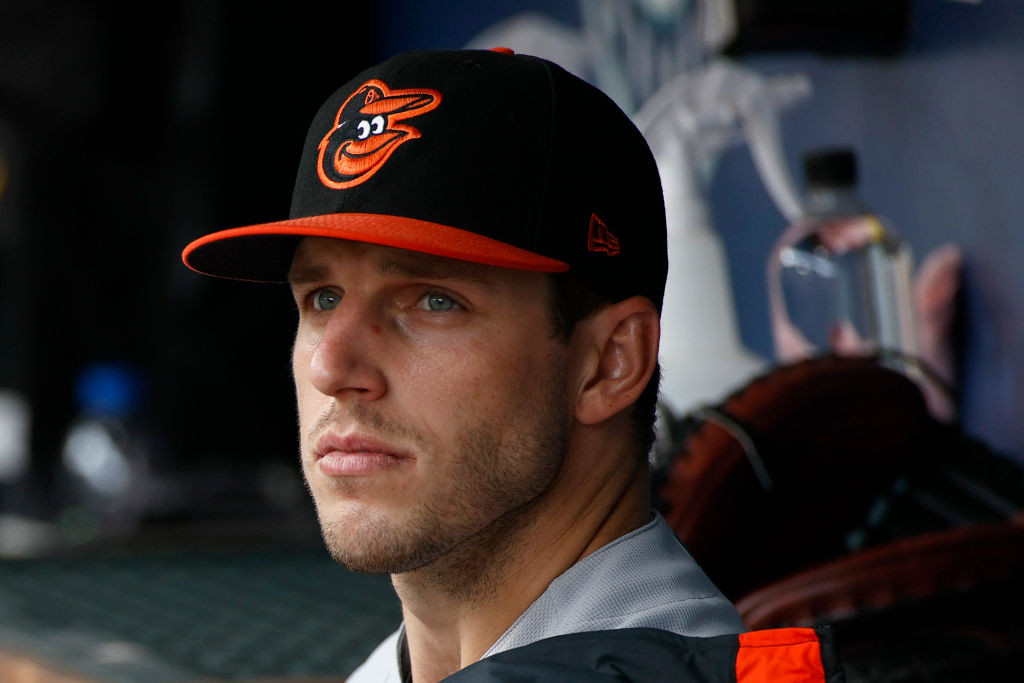 The Orioles are in Boston for the final series of their penultimate road trip in 2023. Three games at Fenway Park, seven at Camden Yards – including four against the Rays that could influence the division race – followed by visits to Houston and Cleveland.
The latest quirk to the schedule has the Orioles engaged in a trio of four-game series this month, versus the Rays, Guardians and Red Sox. They've won six consecutive series while building an 88-51 record, including 34-16 in the second half, that's the second best in baseball.
The organization's hesitancy to look too far ahead is softening. Adjustments are being made to the rotation as if prepping it for the postseason. Back down to five starters, with the possibility of weaving in a sixth here and there. A clearer read on innings totals and how to proceed.
Making the playoffs is a formality. The goal now is winning the American League East, with a first-round bye and home field advantage.
They haven't won 100 games since 1980 and are on pace to blow past it. Also blowing the minds of the oddsmakers who put them below .500.