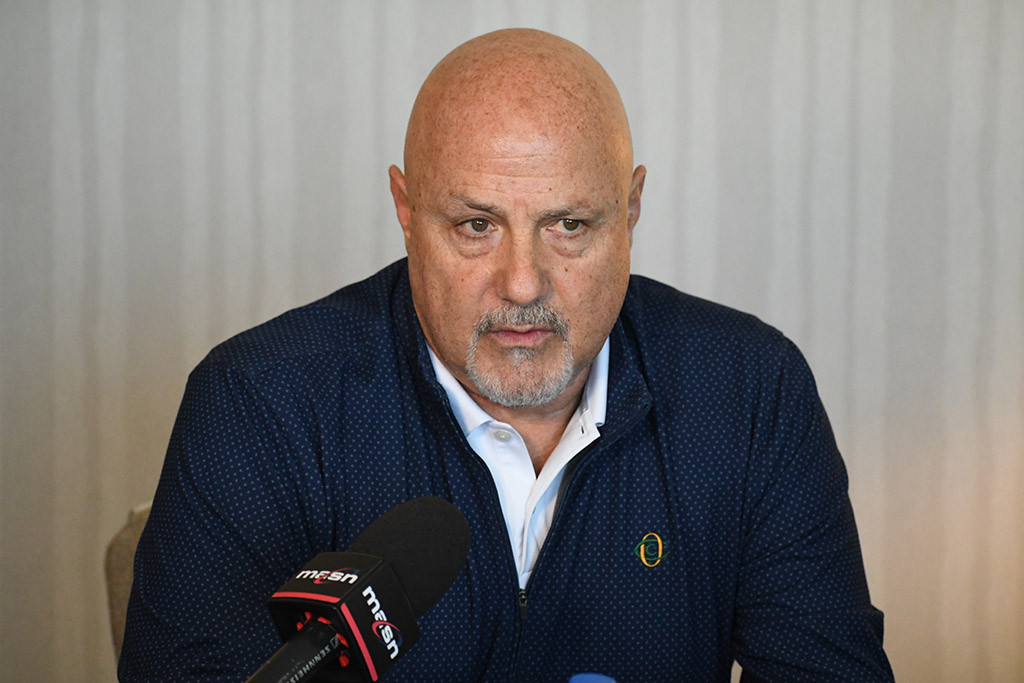 The Nationals made a handful of roster moves yesterday, headlined by officially announcing re-signing right-hander Erasmo Ramirez to a one-year deal. To make room on the 40-man roster, right-hander they designated Gerardo Carrillo for assignment.
Also part of the news dump was the Nats announcing they agreed to terms on a one-year contract with Tanner Rainey, avoiding arbitration, and that Lucius Fox cleared outright waivers and has been assigned to Triple-A Rochester. The Nats designated Fox for assignment last week when they claimed right-hander A.J. Alexy off waivers from the Rangers. A lot of moving parts for a simple one-year signing. But you can't blame general manager Mike Rizzo for getting as much work done as possible before the holidays.
While we shouldn't expect more news the rest of the week (my famous last words while I'm covering for Mark Zuckerman through Christmas), we can look back on the changes made to the Nationals roster so far this offseason and what they mean in the big picture.
Carrillo was the second of the four players the Nationals received from the Dodgers in exchange for Max Scherzer and Trea Turner at the 2021 deadline to be designated for assignment this year. The Nats designated Donovan Casey for assignment in August when they claimed left-hander Jake McGee from the Brewers. Casey cleared waivers and was assigned to Triple-A Rochester two days later.
After a year that was limited to 21 appearances overall due to injuries and saw him post an 11.32 ERA in 10 games at Double-A Harrisburg, Carrillo is expected to take a similar route as Casey and Fox, going unclaimed on waivers and being re-assigned to one of the Nats' minor league affiliates.