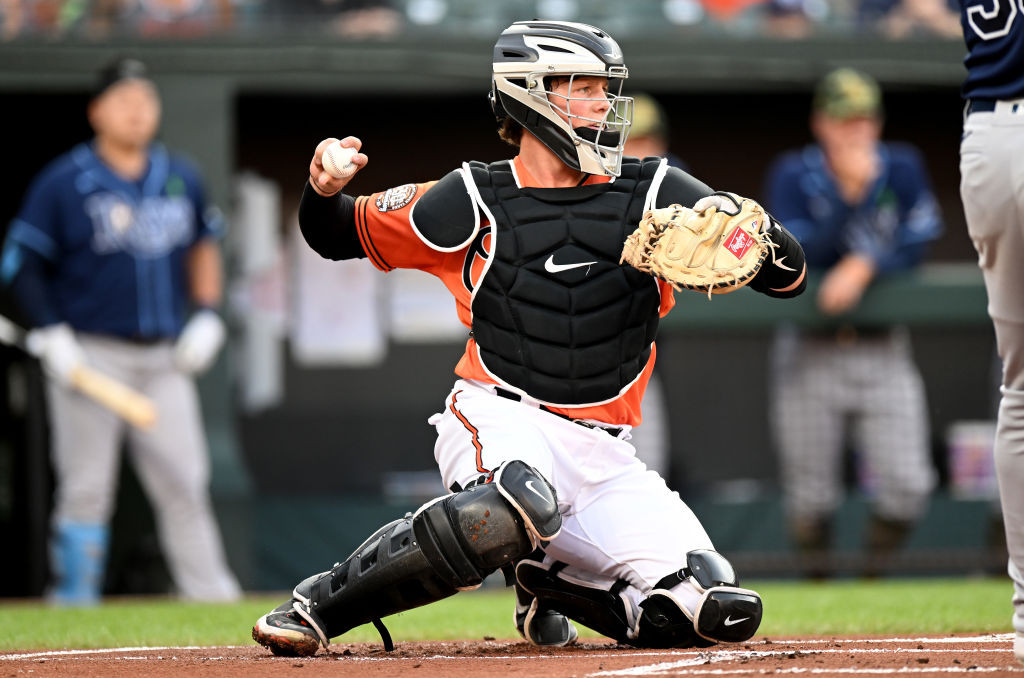 Of the many aspects of baseball for which we can produce statistics, for me, defense is the hardest to quantify and hardest to find reliable stats. There may be some numbers – advanced or otherwise – that some fans swear by, but I have often struggled to find any to really suit myself.
Many defensive metrics are hard to understand and which one (s) should we rely on? That is not easy to determine either.
But one defensive stat that seems more in the norm now or one used more often now is Defensive Runs Saved (DRS). Maybe O's fans will like this stat even more when they realize that while their team ranked among the worst in baseball in that stat in the most three recent full seasons, this year Baltimore ranked tied for ninth in team DRS in MLB.
Here are the top 10 teams in DRS from 2022:
129 – New York Yankees
84 – Los Angeles Dodgers
77 – Cleveland Guardians
70 – St. Louis Cardinals
67 – Houston Astros
55 – Arizona Diamondbacks
51 – Milwaukee Brewers
43 – Toronto Blue Jays
38 – Baltimore Orioles and Seattle Mariners