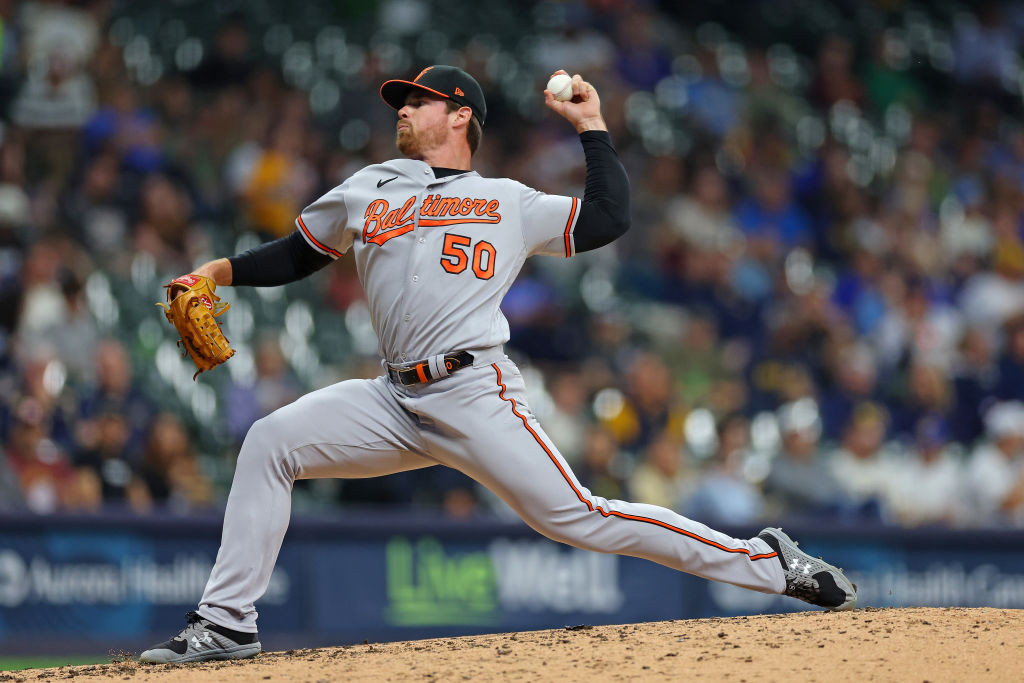 Bruce Zimmermann started Tuesday night for Triple-A Norfolk in the opening game of the International League championship series, was removed after only two innings and told not to pack his bags for the trip to Las Vegas.
Zimmermann is a pitcher, not a detective, but he figured it out.
The Orioles wanted the Baltimore native to stay available for a return to his hometown. Limit his innings and restrict his travel to the East Coast.
Informed last night that the Orioles were recalling him, Zimmermann had clearance to gather his belongings and walk through the clubhouse doors at Camden Yards. Leave his teammates behind as they tried to win a title, and join a club that's celebrated two clinchings.
"It's a little bit different, but it's definitely a positive," he said. "Feels good to be back up here and I know those guys are going to take care of business out in Vegas. Definitely going to have to try to find a way to get updates or something on them. It was a great season down there, and to watch these guys finish it off up here, to be able to come up and contribute and feel the environment of what's going on and getting ready for the playoffs and everything, it's great."