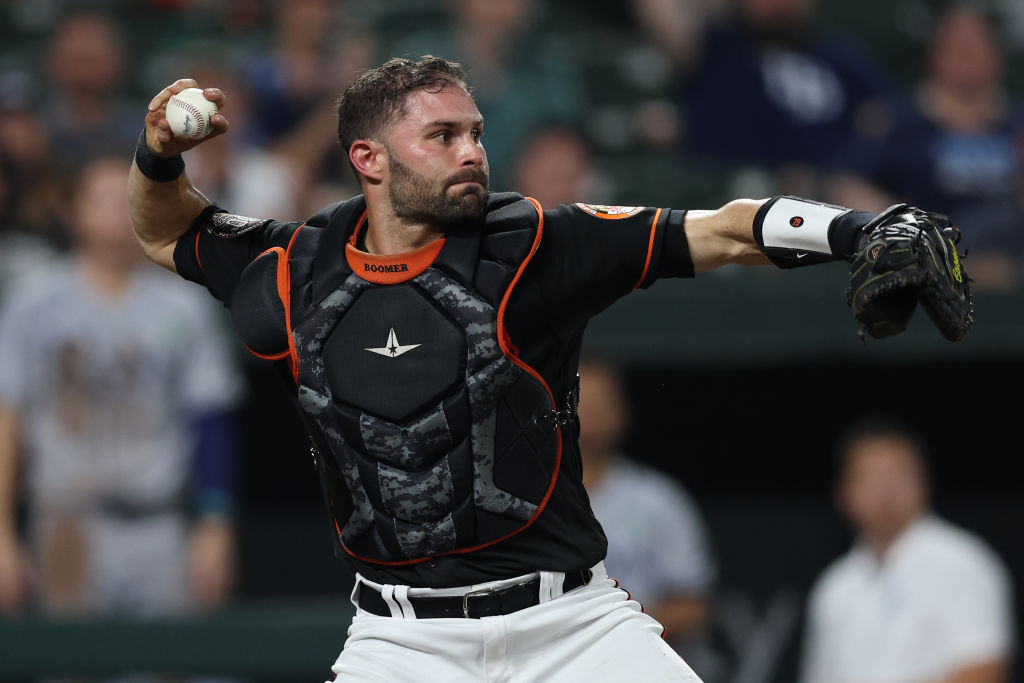 SARASOTA, Fla. – Orioles manager Brandon Hyde hopes to get two innings from left-hander Drew Rom in today's exhibition opener against the Twins at Ed Smith Stadium.
The lineup is stacked with left-handed hitters, including Ryan O'Hearn at first base and Nomar Mazara in left field.
Cedric Mullins is leading off and Anthony Santander is the cleanup hitter, their starts coming early as they prepare for the World Baseball Classic.
Coby Mayo gets the start at third base. Anthony Bemboom is catching.
For the Orioles
Cedric Mullins CF
Adam Frazier 2B
Adley Rutschman DH
Anthony Santander RF
Ryan O'Hearn 1B
Nomar Mazara LF
Joey Ortiz SS
Coby Mayo 3B
Anthony Bemboom C