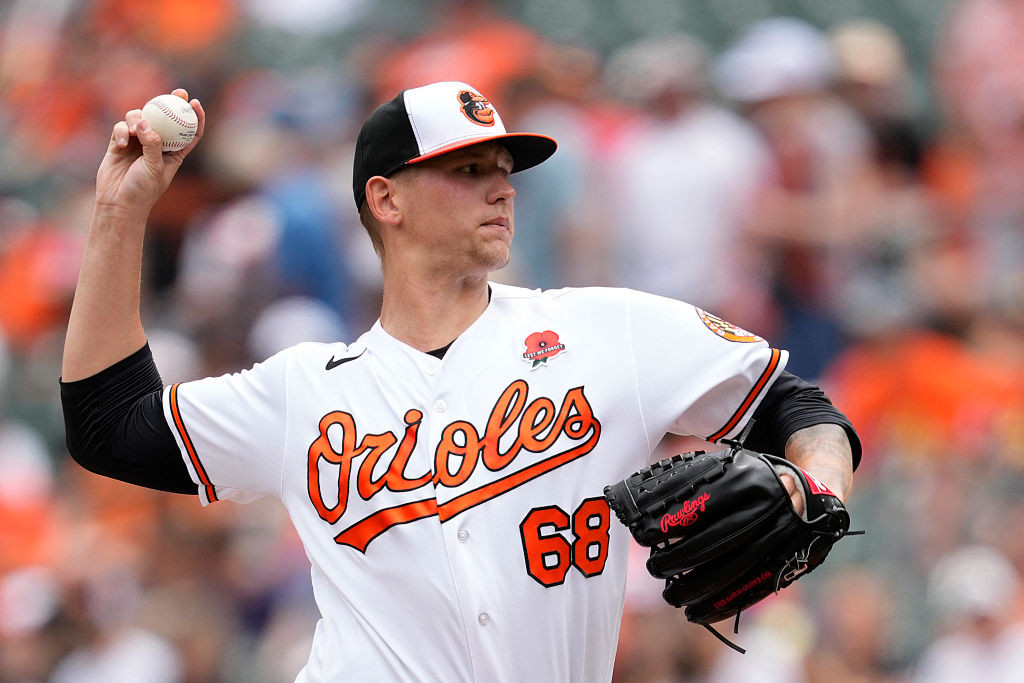 Tyler Wells took the mound yesterday in the top of the first inning with baseball in hand and also possessing the lowest WHIP in the majors at 0.853.
There's a lot of season left, but Wells held the Blue Jays to a pair of Danny Jansen solo home runs in 6 2/3 innings in a 4-2 win at Camden Yards. He allowed five hits, walked one batter and left with his WHIP at 0.86.
The club record for lowest WHIP in a season, with a minimum of one inning per team game, is held by left-hander Dave McNally at 0.842 in 1968, according to STATS.
McNally was special, and his '68 season was magnificent with a 22-10 record and 1.95 ERA in 35 starts. McNally recorded 18 complete games and five shutouts and finished fifth in Most Valuable Player voting in the American League.
A different time, indeed.