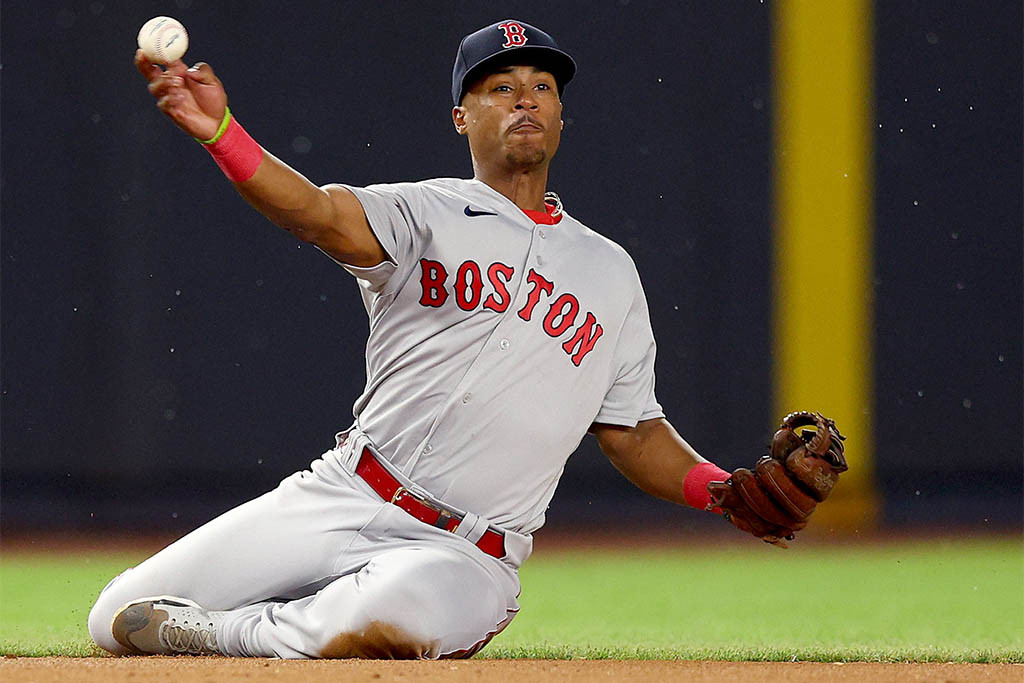 Hope everyone had a happy, healthy and safe holiday weekend. My thanks to Bobby Blanco for staying on top of all the Nationals news last week while I was on vacation with my family. Turns out the Nats made a fair bit of news during what often is a very slow time of the year.
Here are some thoughts on what transpired since we last spoke …
* Jeter Downs claimed from Red Sox
Two years ago, this would've registered high on the Richter scale. The Nationals acquiring one of the top infield prospects in baseball? That's big news, right?
Well, maybe in December 2020 it would've been. Not nearly as much in December 2022.
That's because Downs has seen a once-promising career flounder over the last two seasons. After putting up big numbers in Single-A and Double-A in 2019, Downs was perhaps the centerpiece return in Boston's blockbuster trade of Mookie Betts to the Dodgers. But nothing went right for him with the Red Sox organization.