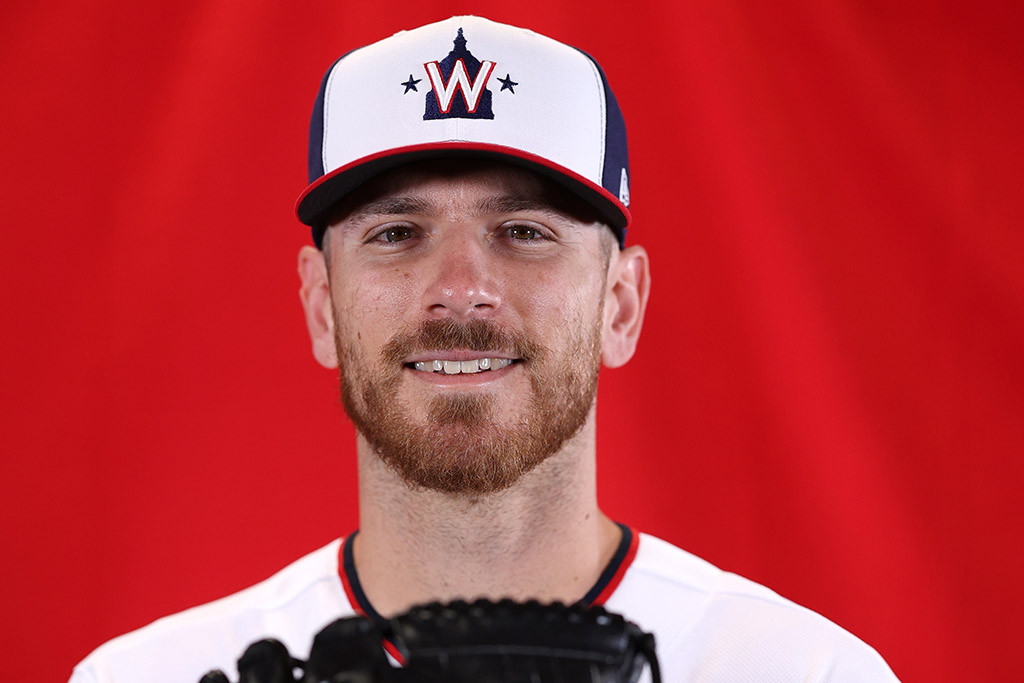 WEST PALM BEACH, Fla. – Chad Kuhl handed the ball to Davey Martinez with one out in the sixth tonight at The Ballpark of the Palm Beaches. The right-hander had just surrendered a leadoff homer and then recorded a flyball out to end his outing at 92 pitches, a solid-if-unspectacular outing against a good Cardinals lineup in the final week of spring training.
Kuhl walked back to the Nationals dugout and began thinking about his next start. The question now: Where and when will that start be?
"We've got to figure out what we're going to do here, but he's done a great job," Martinez said. "We're getting close to the season, and we've got to make some decisions. But so far, I like what I've seen out of him."
Thrust into the Nats' rotation plans after Cade Cavalli tore his elbow ligament last week and required Tommy John surgery, Kuhl seems to have done enough to have locked up the No. 5 starter's job as the season begins.
The Nationals, though, aren't ready to make any pronouncements about that. There's still another 11 or 12 days to go until they'll need a fifth starter, so that leaves them with some flexibility as they wind up camp.