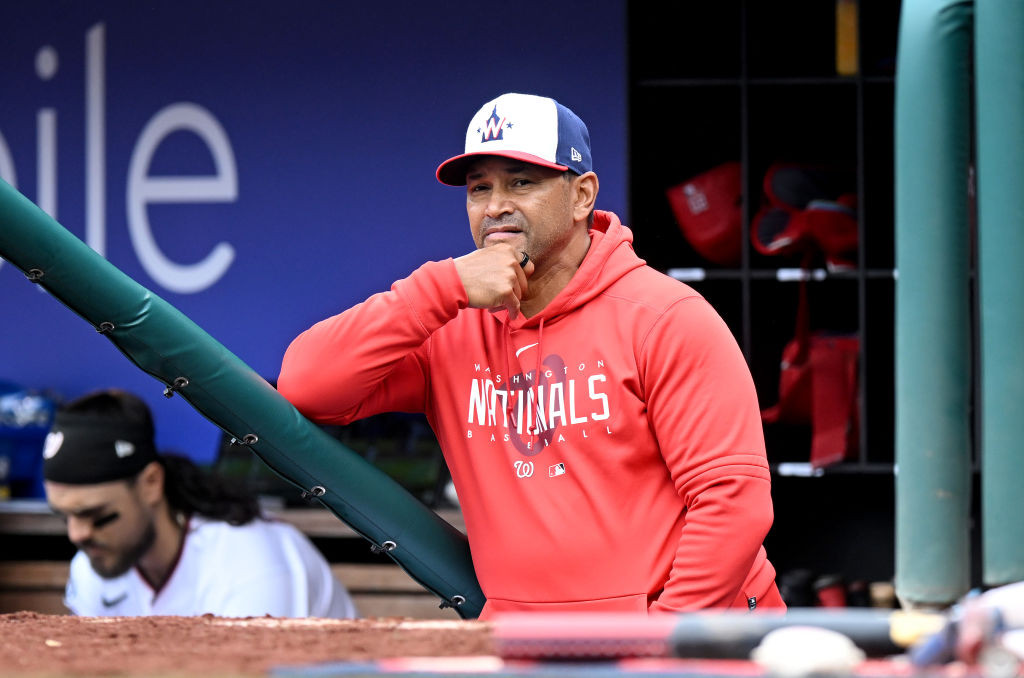 SEATTLE – A Nationals bullpen that has gone through a number of changes in the last week experienced another one today when the club promoted right-hander Amos Willingham from Triple-A and optioned Paolo Espino back to Rochester.
This move comes only two days after the Nats called Espino up to replace Chad Kuhl, who was designated for assignment. (The club officially requested unconditional release waivers on Kuhl today, making him a free agent.)
Willingham, 24, made a name for himself in the organization early this season, stringing together 10 consecutive scoreless appearances with 14 strikeouts and only one walk for Double-A Harrisburg. That earned him a promotion last month to Triple-A, where he wasn't as dominant (3.46 ERA, 11 strikeouts, eight walks over 13 innings), but still pitched well enough to earn consideration for another promotion.
"I knew this could be a big year for me," he said. "I needed to go in and take care of everything I needed to do, and I knew there would be opportunities to move up. I had no idea it would happen this fast. I was thinking at this point in the year maybe get to Triple-A, and then maybe be in Triple-A until September and maybe get a look up here. But it's all happened so fast, it's hard to really fathom the entire process."
The Nationals might have called Willingham up Saturday to take Kuhl's spot, but he had just thrown 30 pitches over two innings and likely wouldn't have been available for another couple days. So they instead recalled Espino, who wound up pitching the ninth inning of Sunday's 8-3 win in San Diego but retired only two of the five batters he faced, prompting manager Davey Martinez to summon closer Hunter Harvey for the final out.