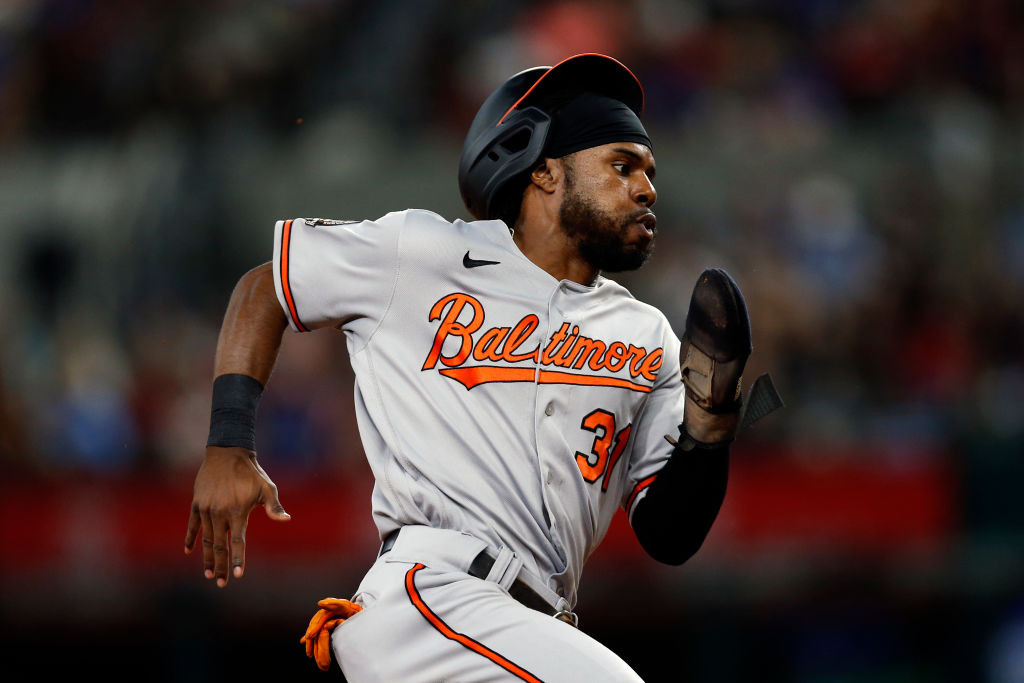 The Orioles begin a seven-game homestand today, opening with a makeup game versus the Chicago Cubs. They play the Cubs for just this one game today and then host Boston for three and the Chicago White Sox for three more next week.
This homestand includes Sunday night's game when the Orioles host the Red Sox in Williamsport, Pa. in the Little League Classic.
But before they get that far they host the Cubs today to makeup a rained out game from June 8 at Camden Yards. The Orioles had won the opener of that two-game series 9-3 before the rainout. In July they swept a two-game series at Wrigley Field by scores of 4-2 and 7-1, respectively.
So they are 3-0 against the Cubs by a combined 22-6 score.
Chicago (49-67) has been playing better, winning the last two games of a series at Nationals Park. They have won five of their last seven, and eight of 12 games. The Cubs are 14-10 in the second half and have won four consecutive series. They are 25-33 on the road.