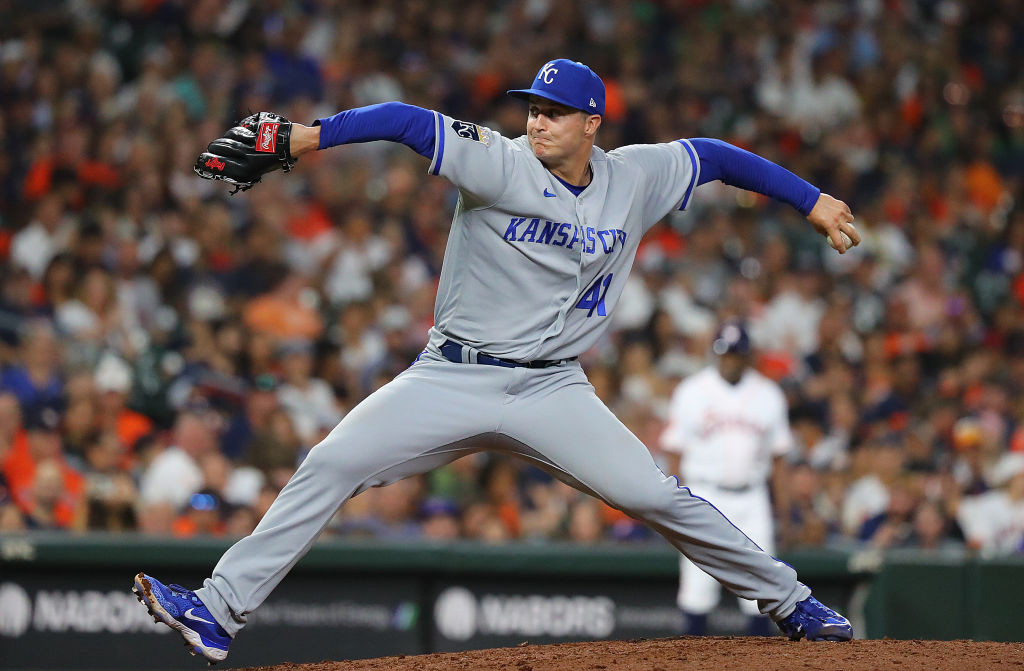 The Orioles handled some contract business this afternoon, reaching agreement with left-hander Tucker Davidson on a deal for the 2024 season.
Davidson already was in the organization after they claimed him on waivers from the Royals back on Oct. 25. He's part of 40-man roster that holds 38 players.
Today's signing sets Davidson's salary as a pre-arbitration eligible player. These transactions usually happen in January but can be done earlier.
Davidson, who turns 28 in March, used to be a notable prospect in the Braves system after his selection in the 19th round of the 2016 draft out of Midland College in Texas. He was traded to the Angels on Aug. 2, 2022 and had his contract purchased by the Royals a year later.
Davidson has appeared in 55 major league games over parts of four seasons, making 17 starts, and gone 3-10 with a 5.98 ERA and 1.616 WHIP over 125 innings. He's registered a 3.06 ERA and 1.287 WHIP in 110 games in the minors and averaged 9.1 strikeouts per nine innings.