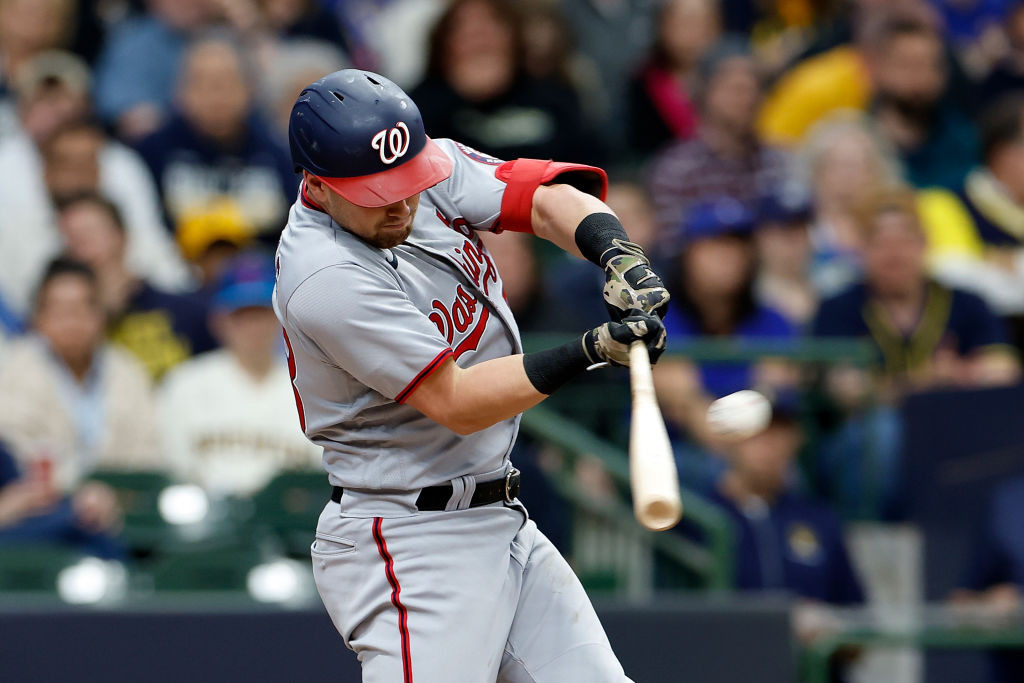 PHOENIX – We've got a dandy of a pitching matchup tonight. Er, a dandy of a matchup if you want to go back in time a bit. Way back in October 2012, Madison Bumgarner started Game 2 of the World Series for the Giants, then Aníbal Sánchez started Game 3 for the Tigers. Ten years later, these two wily veterans go head-to-head in a game of far less significance when the Diamondbacks and Nationals resume their weekend series.
Sánchez makes his second start since coming back from a long-term neck injury. The 38-year-old right-hander had his moments against the Braves but was done in by a late homer off Michael Harris II's bat, leaving him with a pitching line that included five innings and four runs allowed. We'll see how he handles tonight's assignment, knowing there's probably less pressure on him this time around.
Bumgarner (still only 32, even though it feels like he's much older than that) owns a 3.89 ERA in 19 starts for Arizona, but that number has slowly risen over the last two months. Over his last 12 starts, the lefty is 3-8 with a 4.77 ERA.
The Nationals are going with a lineup designed to have a better shot facing a left-hander than a right-hander. That means Lane Thomas is in left field (and batting second), with Maikel Franco batting sixth and Ehire Adrianza getting the start at shortstop instead of Luis García.
WASHINGTON NATIONALS at ARIZONA DIAMONDBACKS
Where: Chase Field
Gametime: 8:10 p.m. EDT
TV: MASN2, MLB.tv
Radio: 106.7 FM, MLB.com
Weather: Indoors