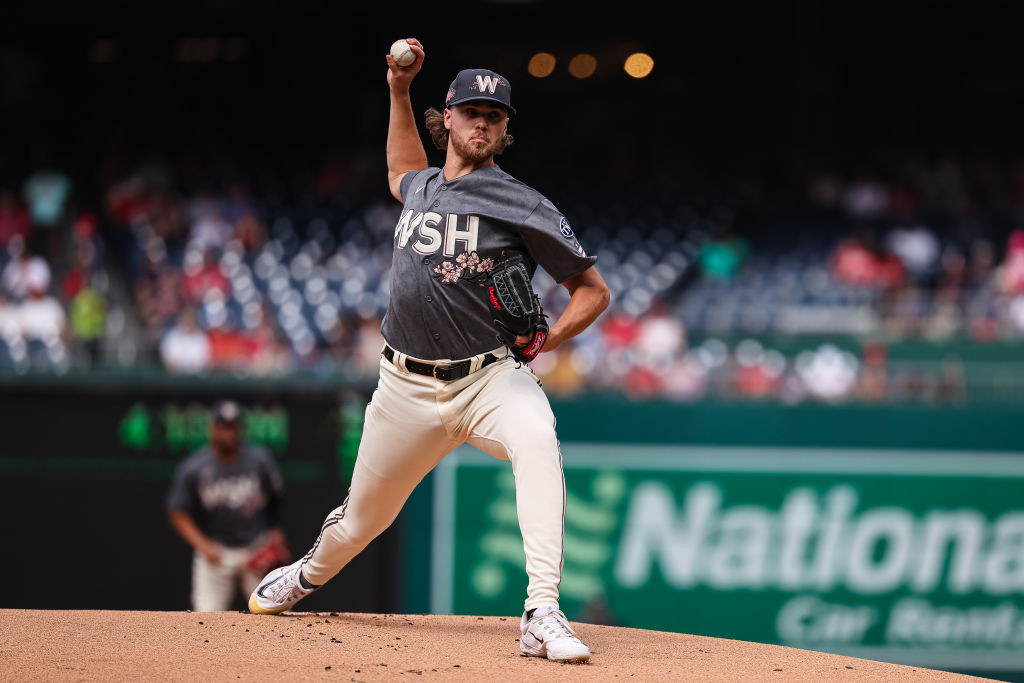 It takes a lot for the Nationals to beat the Marlins these days. Actually, no one can say for sure what it takes to beat the Marlins this season, because they've now had five opportunities to do it and have yet to emerge victorious.
You would think, though, most paths to success would include clutch hitting and quality relief pitching. The Nats got neither of those during today's frustrating 5-2 loss to Miami.
A lineup that gave itself only a few chances to drive in runs did so only twice, stranding a runner in scoring position in three different innings. And Davey Martinez, whose bullpen was without the services of several arms typically used in high-leverage spots, watched as failed starter-turned-reliever Chad Kuhl made a mess of the decisive seventh inning and Rule 5 pick Thaddeus Ward surrendered two big insurance runs in the top of the ninth to put the game out of reach.
So it was the Nationals lost yet again to their plucky division rivals from South Beach. They are now 0-5 against them this season despite being outscored by only eight runs in total. And they're an unfathomable 4-20 dating back to the start of the 2022 season.
"The thing is, it's almost like we've got to play perfectly," Martinez said. "And that's tough to do every night. If we don't chase, do some other things, the outcome might be a little better. We've got to keep playing hard. Get on base for the next guy. When we do that, we actually score a few runs."