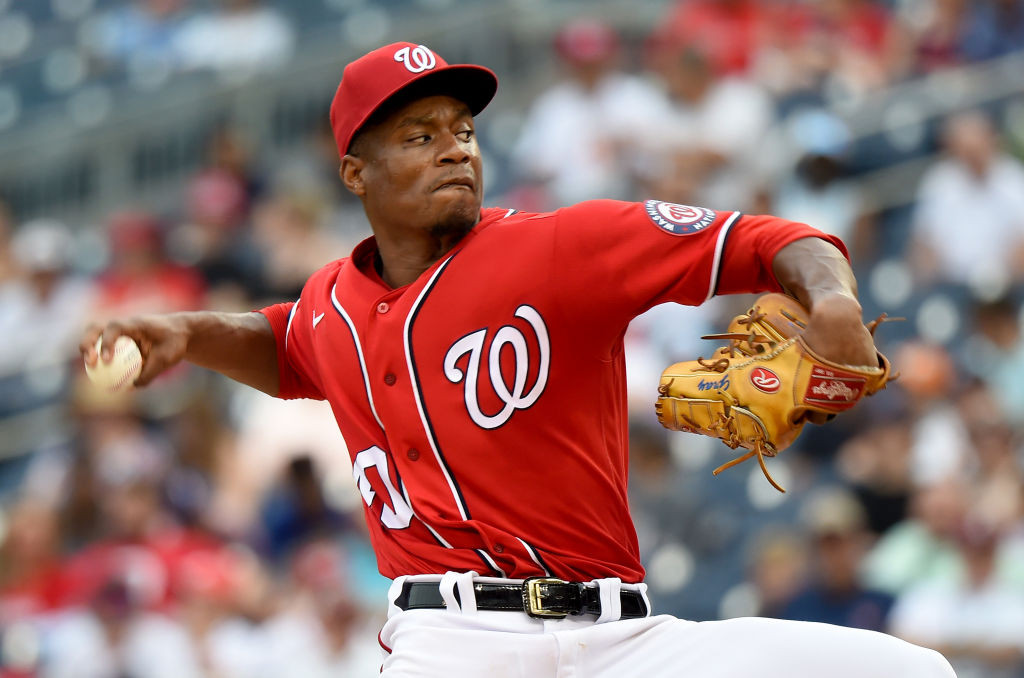 The Nationals won 55 games last season, fewest in club history. They were outscored by an astounding 252 runs. They had the majors' worst rotation, hit the fewest homers in the National League and gave up the most. They ranked at or near the bottom in most defensive metrics. They also traded a once-in-a-generation, 22-year-old star for prospects.
It was, by any measure, an awful season.
Which means there's nowhere to go but up, right?
The 2023 Nationals have to be better. The pitching has to be better. The defense has to be better. The lineup has to be … uh, we'll get back to that topic in a moment.
We don't know how the next six months are going to play out. There are any number of unpredictable factors that could help or hurt the team's fortunes. Here's what we do know: The 2023 Nats are younger. They're more athletic. They feature more potential pieces to the long-term puzzle than the previous team did.