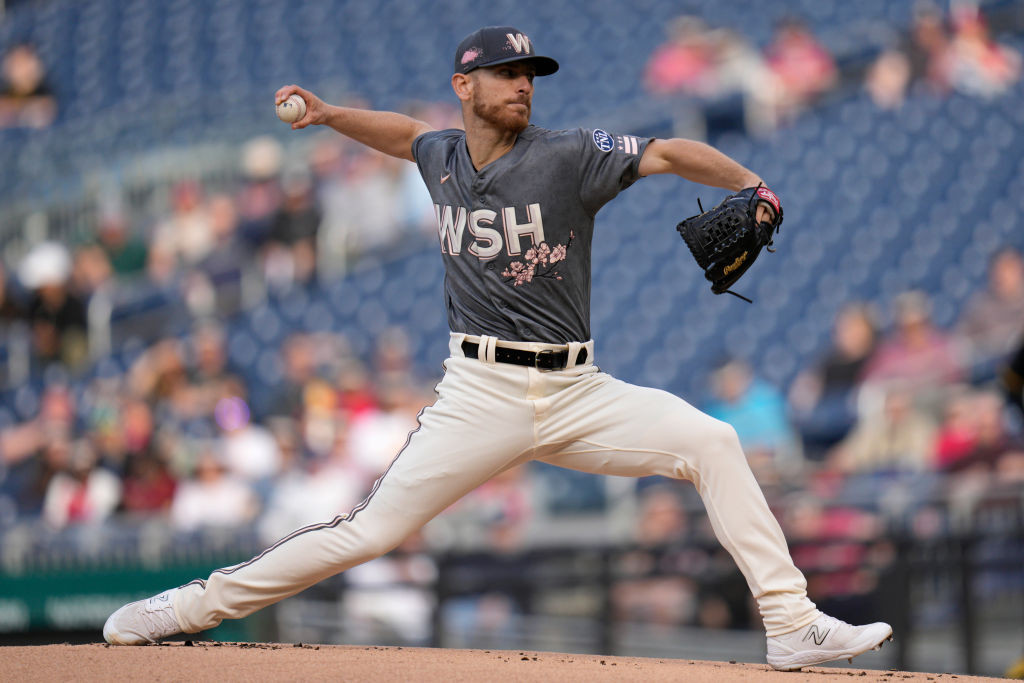 Facing a one-run deficit in this afternoon's doubleheader opener, Davey Martinez opted not to use his best relievers, saving them for what he hoped would be a winnable game in the nightcap.
In order for that to happen, though, the Nationals were going to need to get a quality pitching performance from starter Chad Kuhl, not to mention some production from a lineup that failed to capitalize on a host of opportunities earlier in the day.
So when neither of those outcomes materialized, Martinez's best-laid plans went down the drain. Kyle Finnegan and Mason Thompson could only watch from the bullpen as the Nats slogged their way through a 16-1 trouncing at the hands of the Pirates, by far their most lopsided loss of the season.
A homestand that began with the promise of better baseball following an impressive 4-2 road trip to Minnesota and New York instead has opened with a Friday night rainout, then a doubleheader sweep that leaves the Nationals trying to salvage one game in Sunday's finale, which could be significantly delayed due to another round of rain.
Not exactly the kind of weekend everyone around here had in mind.