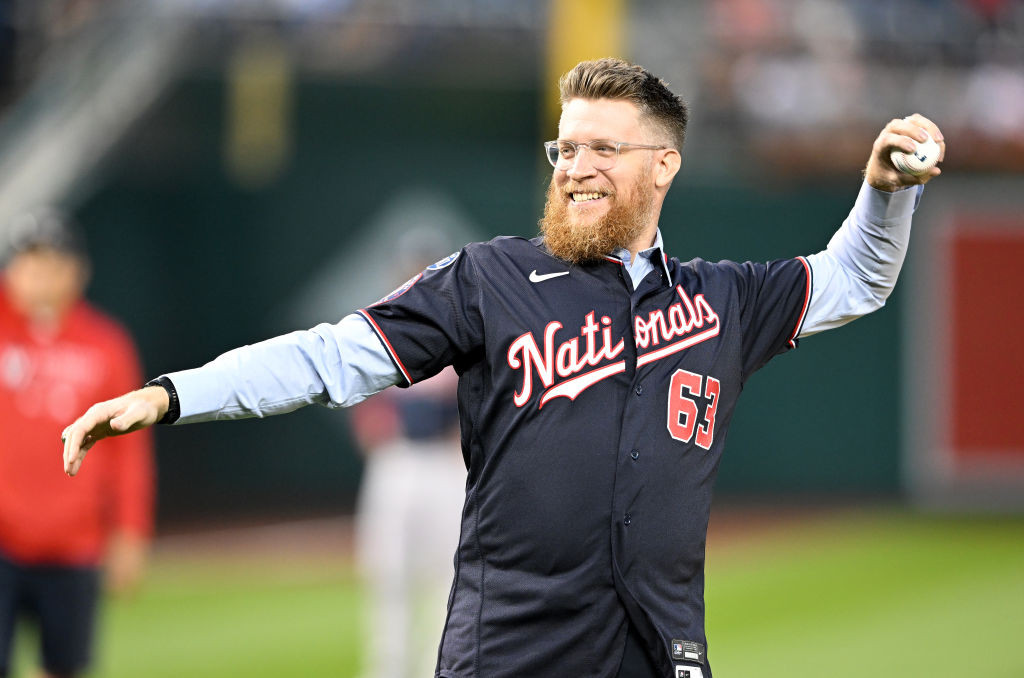 It's easy to think of Sean Doolittle and immediately focus on everything he's said and done off the baseball field, from his work in the community to his support for marginalized groups to his fascination with topics few people within the sport would find so compelling.
Ask Doolittle a question about Star Wars or The Grateful Dead, and it might be 15 minutes before he pauses to give you a chance to ask a second question. Name another major leaguer who can do that.
Doolittle became a fan favorite in Washington – and, prior to that, in Oakland – because of his personality, his self-deprecating humor and his genuine humanity. But let's not gloss over this other indisputable fact: He was an awfully good big league pitcher for a long time, and surely one of the very best relievers in Nationals history.
Of the 22 relievers who have thrown at least 100 innings for the Nats since 2005, Doolittle ranks fourth in ERA (2.92), first in WHIP (1.007), third in strikeouts per nine innings (10.3), first in strikeout-to-walk rate (5.12) and third in saves (75).
Without that kind of on-field performance, Doolittle believes he could not have made the impact he did off the field.