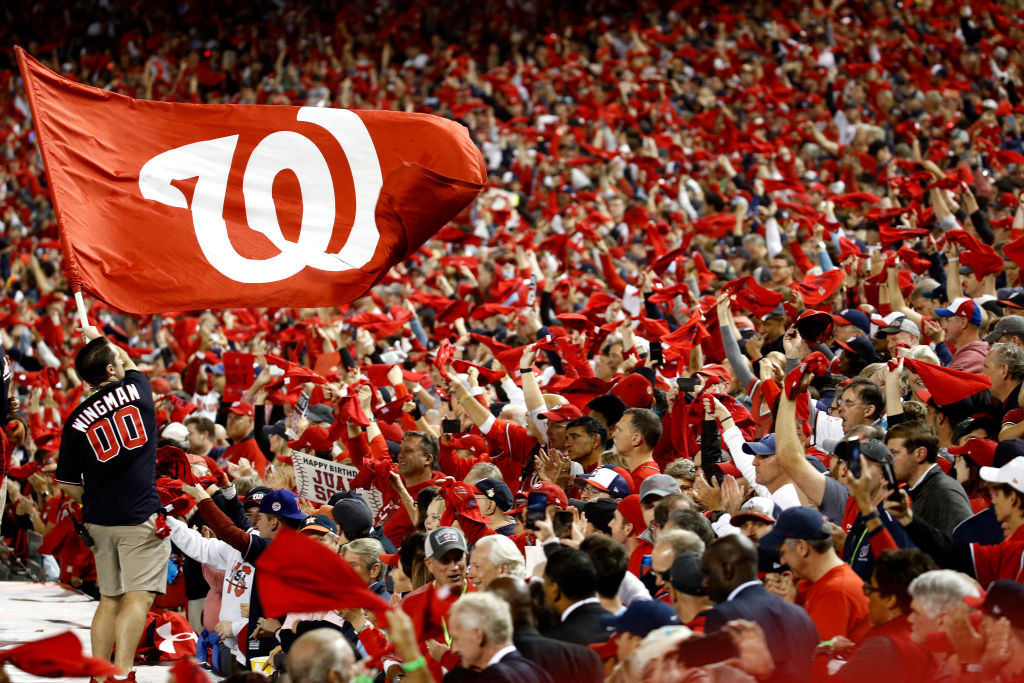 Major League Baseball, for all its warts, can stake claim to something no other major North American professional sports league can claim: Very few franchise relocations in recent times.
For five decades, in fact, there was only one MLB relocation: the Expos' move to Washington prior to the 2005 season to become the Nationals. In spite of all of the sport's other issues, this was a particular point of pride for baseball when comparing itself to the NFL, NBA and NHL.
And then came this week's news of MLB owners unanimously approving the Athletics' plan to relocate from Oakland to Las Vegas, and all of a sudden an issue that has barely been on baseball's mind for a half-century is now the predominant story in the sport.
Baseball, of course, experienced plenty of franchise relocations prior to this long run of stability. The 1950s saw the Dodgers and Giants head west, the Braves move from Boston to Milwaukee, the St. Louis Browns become the Baltimore Orioles and the A's transfer from Philadelphia to Kansas City. The 1960s then saw the original Senators become the Minnesota Twins, while the Braves (Milwaukee to Atlanta) and A's (Kansas City to Oakland) relocated again. And the early 1970s saw the Seattle Pilots become the Milwaukee Brewers after only one season and the expansion Senators bolt for Texas to be rebranded as the Rangers.
But that's ancient history at this point. Modern baseball has been defined by the stability of its franchises, and the addition of expansion teams to grow the league to an even 30 organizations. So the Oakland-to-Vegas announcement feels like a really big deal because in this sport it is a really big deal.