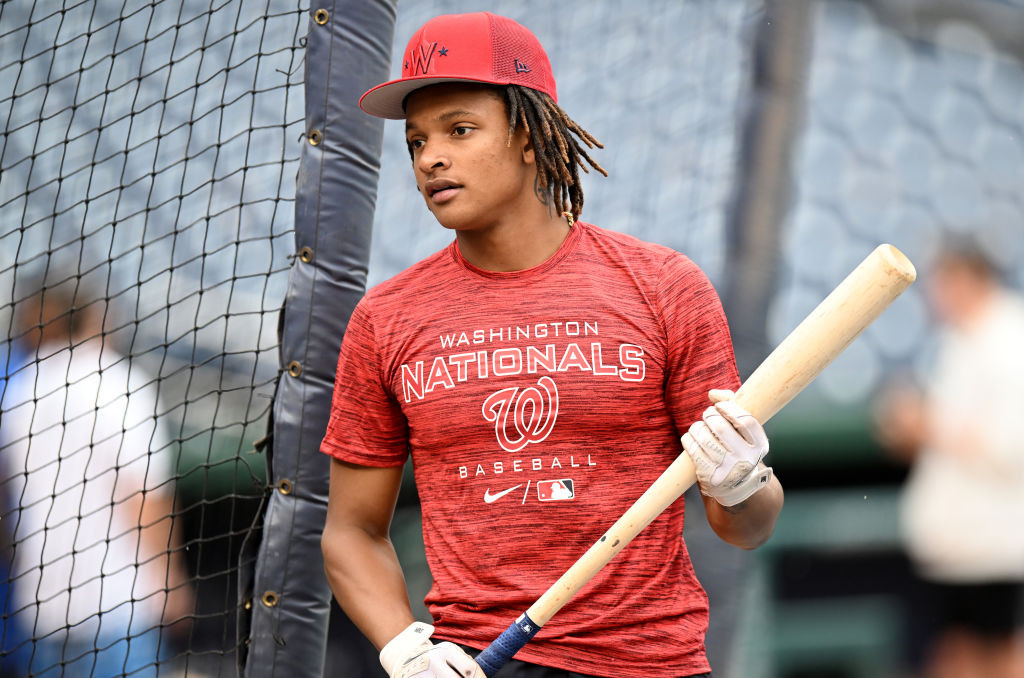 The Nationals' offseason moves to date have been, well, less than inspired.
They signed Jeimer Candelario for one year and $5 million, then Trevor Williams for two years and $13 million. They acquired, via the Rule 5 draft and the waiver wire, unproven players named Thad Ward, Stone Garrett and A.J. Alexy. They brought back sentimental favorites Sean Doolittle and Matt Adams on minor league deals. And they're now on the verge of bringing back Erasmo Ramirez for one year and perhaps as much as $2 million if he hits all his incentives.
Not exactly a rousing Hot Stove League to date. Certainly not compared to the rest of the National League East, which has seen the Mets, Phillies and Braves continue to bolster what already were playoff rosters with even more talent and even more dollars devoted to payroll.
It's frustrating, for fans and team employees alike who were hoping for a bit more financial commitment from ownership on the heels of a 107-loss season.
Are the 2023 Nationals as currently constructed any better than the 2022 Nationals were? It sure doesn't look like it on paper. They might even be worse, hard as that is to believe.