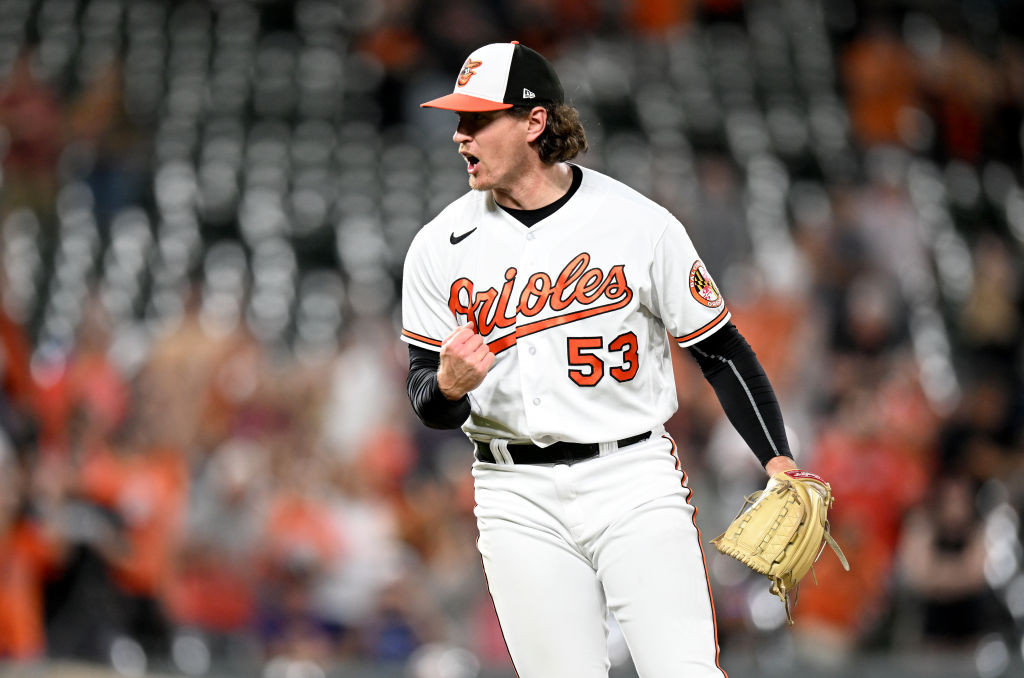 Orioles rookie Jordan Westburg stood at the plate yesterday against Mets starter José Quintana, nobody on base and two outs in the sixth inning, and got the barrel of his bat on a first-pitch sinker. His line drive through the left side of the infield, clocked at 108.7 mph, produced the Orioles' fourth hit of the afternoon.
Catcher James McCann led off the seventh with a double down the left field line on a first-pitch changeup from Quintana, and he scored on a fielder's choice grounder.
The only runs in the game.
Pretty much on brand for this club.
The Orioles began yesterday leading the majors with a .395 average on the first pitch after ranking 26th last season at .316, according to STATS.